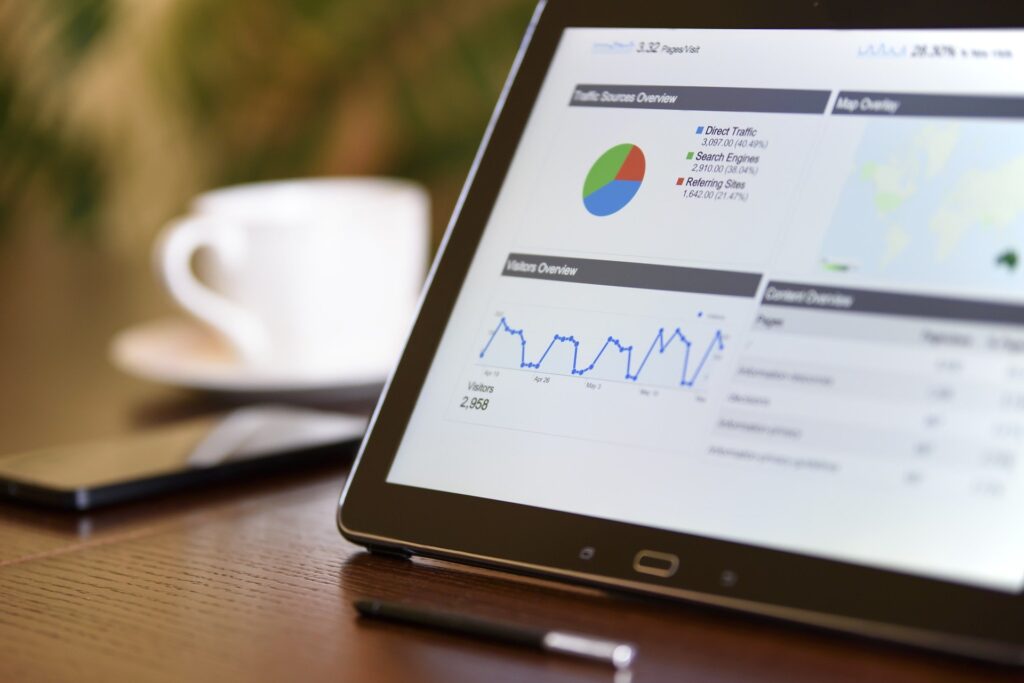 Like most business owners, you know that SEO is essential. But what you may not know is that SEO is a complex and ever-changing field. It could be challenging to keep up with the latest trends and changes in search engines. That's where an SEO consultant comes in.
An SEO consultant can help your business stay ahead of the curve and achieve higher rankings in search engine results pages (SERPs). This article will discuss why you should consider hiring SEO consulting services for your business.
1. SEO Consultants Have a Deep Understanding of Search Engine Algorithms
It allows them to identify opportunities for your business to rank higher in SERPs.
SEO consultants can also help you create more search engine-friendly content. It includes optimizing your website's title tags, meta descriptions, and header tags.
Additionally, consultants can help you build links from other high-quality websites to your website. Link building is an important ranking factor for search engines. It involves adding your website's URL to other websites.
When done correctly, link building can help improve your website's visibility and organic search traffic.
2. They Stay Up-To-Date with the Latest Changes in the SEO Industry
The SEO landscape is constantly changing. What worked last year may not work this year, and what works today may not work tomorrow.
A good SEO consultant stays up-to-date with the latest changes in the industry so they can keep your website ahead of the curve.
The latest trends include:
-Voice search
-Schema markup
-Mobile-first indexing
A good consultant will be familiar with these trends and know how to implement them on your website. They also have a network of other SEO professionals to rely on for advice and information.
3. A Good SEO Consultant Knows How to Create an Effective Online Marketing
Online marketing is a broad and ever-changing field, which can be challenging to keep up with if you don't have a dedicated team.
An effective online marketing campaign can do the following:
-Increase brand awareness
-Generate leads and sales
-Build trust and credibility
-Engage customers and prospects
A good SEO consultant will be up-to-date on the latest trends and changes in the online marketing landscape, so they can help you create a campaign that takes advantage of new opportunities.
For example, if you're not using video content, a good consultant will tell you how adding videos could help improve your results.
4. They Can Help You Track Your Website's Progress and Performance
Tracking and reporting are an essential part of any SEO campaign, but it can be difficult if you're not familiar with the tools and metrics.
A good SEO consultant will be able to help you track your progress and performance, so you can see how your campaign is performing and make necessary adjustments.
It includes tracking website traffic, conversion rates, and keyword rankings. Retail and e-commerce companies earn 36.4% of their revenue from organic search through SEO.
This data can improve your campaign and ensure you're on the right track. If you're unsure where to start or what to do next, a good SEO consultant can help you out.
Final Words
SEO consulting services can provide your business with some benefits. The right consultant can help improve your website's visibility, traffic, and conversions. Consider hiring an SEO consultant if you're looking forward to improving your online presence.
Also Read: Background Check Removal Service.