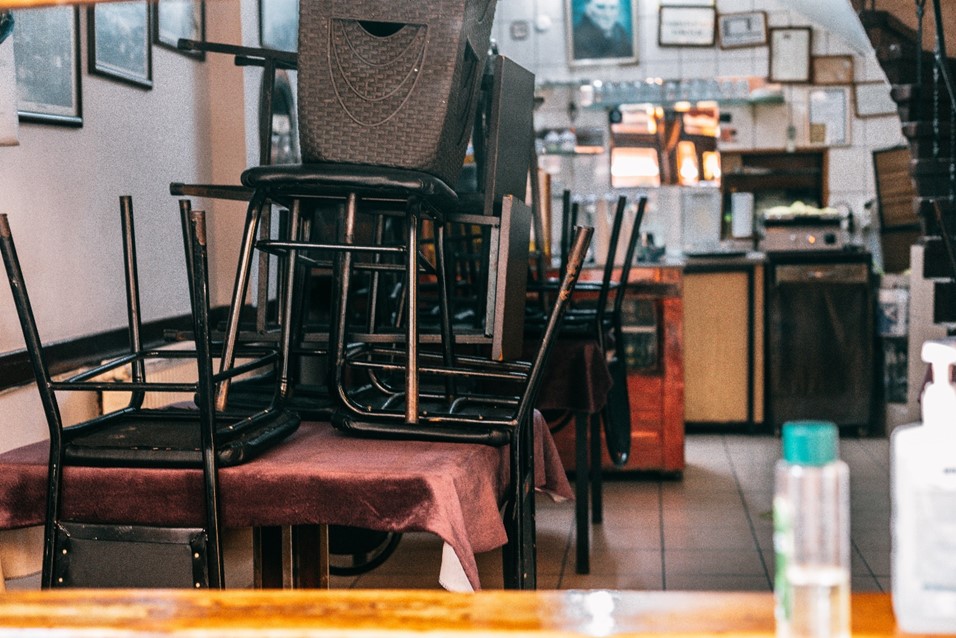 As a property or community association manager, you juggle a lot when it comes to managing your business' operations, from collecting rent to arranging maintenance.
Property upkeep is critical for maintaining property values and keeping people safe and content, whether you manage large apartment buildings or single-family homes.
We'll explain why it's critical to keep up with property maintenance, offer some helpful hints, and demonstrate how you can streamline your procedures to give a superior client experience.
How To Stay on Top of It
You already know how important maintenance is, but keeping up with it may be difficult, which is why having a property maintenance plan in place is essential. Upkeep can be easily ignored if you don't have a strategy, and the consequences can be costly and even dangerous.
Having a maintenance plan can help reduce the danger of injuries from falling building materials or fires caused by improperly wired lights. No property management wants to be sued for negligence, have their insurance costs soar, or receive bad news and unfavorable reviews.
It's critical to stay up with maintenance and take preventative measures to avoid significant problems.
A robust maintenance system can be a competitive differentiator when it comes to attracting and keeping residents, in addition to decreasing the danger of property damage for yourself, your staff, vendors, and residents.
According to a survey done by AppFolio, the most common reason for renters' dissatisfaction with their property management business was concerns with response and resolution time for maintenance requests.
If they were displeased with their property management business, 52.7 percent of tenants stated they would move out or not rent at all.
Respond In a Timely Manner
You'll need a maintenance management system to ensure that residents are happy by giving them a simple way to speak about a problem. Residents also want to know that their message is being received and that their problem is being addressed.
It will be easier for your staff to reply in a timely manner if they can self-serve and submit their own requests, as well as follow their status online.
Typical Property Maintenance Services
If you're a landlord or run a busy commercial property management company, you'll almost certainly need property maintenance service providers to complete the inspection and repair duties outlined below.
Electrical and plumbing work, for example, must be done by licensed personnel.
general cleaning and disinfecting of units before showing and move-ins
lawn maintenance, tree trimming, garden tending, watering and landscaping
sanding prepping and painting
swimming pool and hot tub maintenance
testing alarms and inspecting fire extinguishers
carpentry, flooring, cabinet and door repairs
appliance maintenance and repairs (HVAC, washers, dishwashers, water heaters
snow removal
power washing, parking lot cleaning
refuse pickup
painting and drywall replacement
storm clean-up
external repairs to sidewalks, roofs, gutters, and windows
sign changing and updating
removing graffiti and wall defacement
plumbing & electrical
pest extermination
Hiring The Right Technician
Rather than engaging a contractor every time something needs to be fixed or constantly checking on all of your properties, hiring a regular maintenance expert is generally more cost-effective.
Hiring a trustworthy staff may make your job a lot easier, save you money, and keep your properties running smoothly. Here are some pointers for finding the best maintenance specialist on a budget.
Define Responsibilities
The first step is to compile a detailed list of all the responsibilities you'd like your maintenance specialist to take on. Many of these are broad, but it's also crucial to consider your properties' specific needs to ensure that the person you select is suitably qualified.
If your property has an older boiler system, for example, make sure you pick someone who has worked with such systems before. You'll be able to identify the best-matched staff by being as clear as possible about the obligations and unique problems of managing your property.
Furthermore, hiring a specialist with experience that is particular to your home reduces the amount of time it takes to do the job.
Qualities To Look For
You should be looking for someone with the right skills and experience to match your properties' needs and someone you can trust to make sound, well thought-out decisions on their own when appropriate.
The more responsibility and independence you believe a candidate can manage; the more work will be taken off your plate. This will also save you money in the future, by reducing your need for expensive contractors during urgent situations.
Interview
Create a job advertisement and a list of interview questions to ask candidates after you've prepared a list of responsibilities. You should disclose any particular problems about the position in your web adverts so you don't waste time interviewing someone who can't meet that need.
If a possible new candidate is referred to you by someone you trust, make them aware of the specific obstacles as well – you don't want to skip any steps in the process just because they were referred to you.
Once you've gotten a few candidates, make sure you go over your whole list of questions during the interview. Make the interview as detailed and practical as possible by describing particular scenarios that could occur in your homes.
Your maintenance technician should be able to handle your properties without requiring your explicit consent for every small detail, thus it's critical to assess their decision-making abilities throughout the interview process.
Conclusion
Every property manager's job entails some level of maintenance. You can reduce danger, cut costs, keep your tenants happy, and raise the value of your properties by prioritizing regular, routine maintenance.
Mobile maintenance solutions incorporated into a property management software system, such as online maintenance requests and work orders, may help you resolve issues quickly and keep your properties in peak shape.