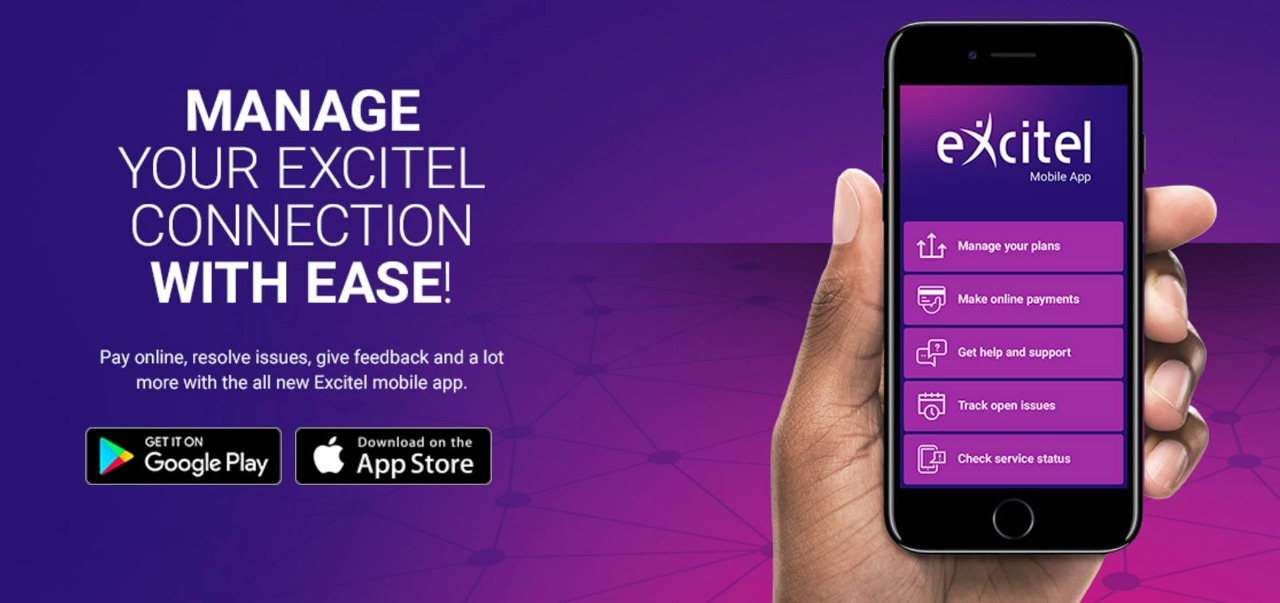 Do you know what has shrunk the world to an inevitable extent? The answer is internet. In a data-driven world where internet has become a mandate instead of a luxury, having high-speed internet at your fingertips is imperative. A high-speed broadband connection at your home can help you in this. With a fiber router you can stay connected with the rest of the world and live in your own zone of fun. Wondering how?  Let's have a look:
Uninterrupted Gaming
If you are an avid gamer, and you often play online multiplayer games, then having high-speed internet is essential for uninterrupted gameplay. But with a good broadband connection, you can indulge in the fun of gaming without any network glitches or network interruptions. Play, adventure, arcade, and any other game on the web alone or with your squad, because your broadband connection won't leave you midway.
Watch your favourite movies
Whether you prefer to watch Netflix or just want to stream your favourite movie for the 12th time, with unlimited high-speed internet, nothing would be a problem. You can give yourself a movie time or spend time with your family, friends, or loved ones watching evergreen movies together. Leave the responsibility of avoiding annoying buffering to your broadband connection and enjoy the storyline on screen. Nothing can be more relaxing than streaming HD quality videos without any inconveniences.
Unlimited Downloads
Download games, applications, music, videos, documents, or anything you want to as there are no barriers with an efficient fiber router. You can download anything and everything until your phone or laptop runs out of storage because with a high-speed broadband connection, your internet will never betray you during the downloading.
Best for Book Lovers
Love to read books and journals? Don't worry about space in your room because with a worthy internet service provider, you can read thousands of books online. E-books have become a new way of reading books and people around the globe are loving it. Just find the book on the internet and start reading.
Stay connected
Stay connected with friends, family, and the global internet audience via social media, video calls, WhatsApp. Don't let your internet connection be an obstacle. Post pictures, videos, songs, memes, and whatever you want to and whenever you want to and forget the internet interruptions a while.
Selecting the right broadband service provider
Before assigning a service provider, let's throw some light on what you should be looking for.
You should go for a speed up to 1 Gigabit
Free installation
Reasonable charges
A trustworthy internet service provider with good reviews.
You can get the connection in every corner of your home.
A stable connection that doesn't get affected by weather conditions or power fluctuations.
So, what are you waiting for? Gift yourself a high-speed Internet connection, escape into the virtual world of the internet and browse effortlessly.
Keep Reading Article Here – https://dreamswire.com/