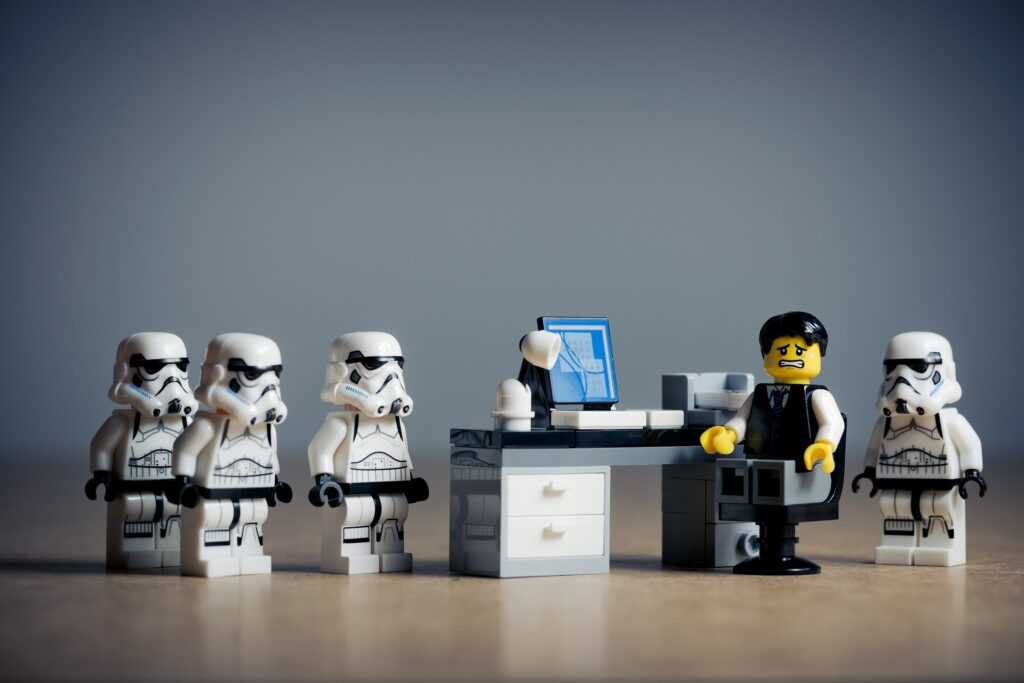 One of the most challenging aspects of enhancing one's productivity is understanding what being productive in specific situations means. Everyone wishes to improve their performance in their day-to-day activities. They try to do more in less time or work on numerous projects simultaneously to avoid exhaustion. Can you tell me how much of this represents your productivity?
Since ancient times, the concept of success has been related to the word "production." Given that everyone's idea of success is distinct, it is hardly surprising that it has varied connotations for different people. After all, success is subjective. Productivity is frequently referred to as the "Everest" that everyone strives to reach in their professional and personal lives.
If a company needs to become more productive, it implies increasing staff workload. An increase in each staff load does not bring good well-being to the company's state. Therefore, augmenting staff skill help brings the productivity and well-being required for the company's growth. How much time do you spend working? In a recent study, it has been estimated that the average worker will spend 3,507 full days working during her life, including 204 days of overtime, which is why workplace well-being is so essential.
Ways to Augment Staff Skills
One of the essential resources of a company is its employees. The increasing effectiveness of an employee promotes not only that person's personal growth. But when you augment staff skills, it also increases the company's growth. This section will give you a comprehensive idea of ways to augment staff skills for employee effectiveness and how to be at your best in the workplace.
Using the recent technology development
With the improvement in technology, there have been many activities that help augment staff skills. Voice and chatbots are also the latest creations to increase productivity and staff well-being. You can opt for a chatbot when your company can not use the Voice bot due to its high acquiring cost. These technology innovations help does not only help with customer retention but also help with augmenting the staff skills.
Augmenting Customer Support Skills
Effective communication is essential. In its absence, employees work on problems and revise them without shared knowledge, insight, and diversity. You can augment staff skills in communication by organizing frequent meetings. Directors should frequently meet with their staff in the chain of command. In addition, it is helpful for workers to meet regularly with peers and colleagues to keep information, thoughts, and ideas exchanged within the organization. By meeting frequently, the company's productivity and well-being of its staff drastically increase. This improvement can come from using a Chatbot for proactive support, which helps increase customer retention.
Augmenting Marketing and Sales Skills
We keep talking about the development in technology. This reason is that using a Chatbot applies to every sector that improves the company and staff activities. A company can use a website chatbot that helps you get in touch with a potential customer every minute of the day. Unlike live chat, whereby staffs have to do the texting and won't be available 24/7, the chatbot with this increases marketing and sales. In doing so, augmenting staff skills through chatbots increases productivity and helps boost staff well-being.
Conclusion
The pandemic has disrupted the staff experience and is limiting the impact of traditional engagement or customer retention strategies. The pandemic's supply chain disruptions caused also reduce revenue and profit margins, prompting many companies to cut spending on staff health initiatives. As a result, leaders need access to data-driven insights into how and what drives their people. You can use these insights to create innovative strategies for retaining top talent and retaining your employees.
Also Read: Property Management Software Options Innago Vs Buildium.