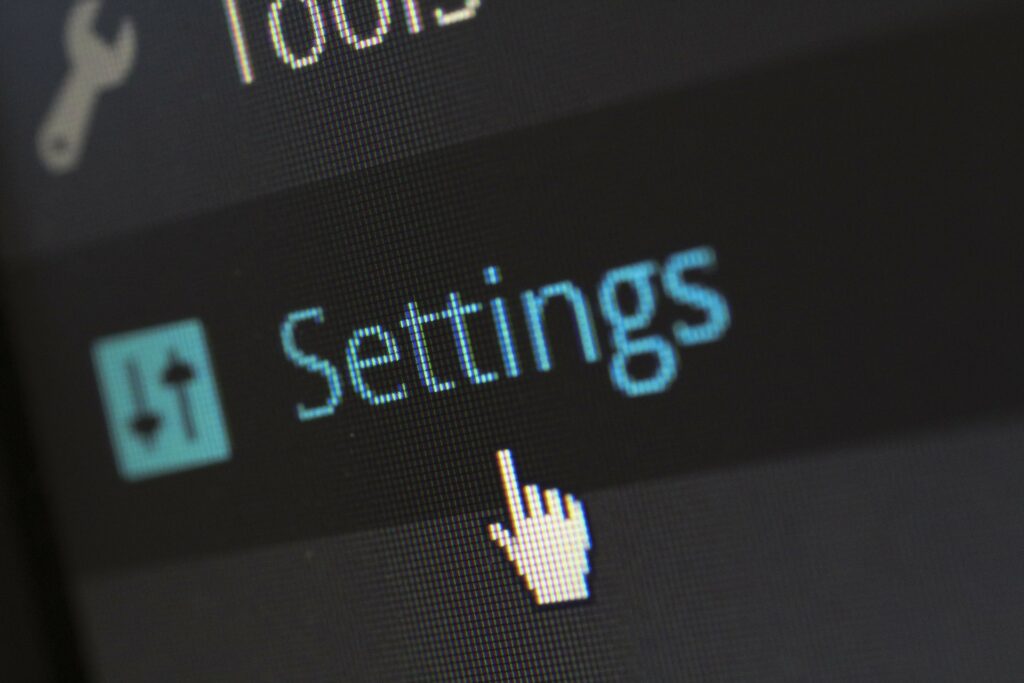 So you're shopping for property management software. Good for you! Property management software is one of the best investments you can make in your rental business.
As you search, you might find that navigating different platforms is overwhelming. With the variety of features and benefits offered by top property management software companies, keeping track of your options is no easy task.
You might decide to keep a spreadsheet of various platforms and their features, pricing plans, and estimates. Or maybe you narrow your options to two or three platforms before diving into review sites and ratings.
To help you get started comparing property management software options, here is a brief overview of two top platforms: Buildium and Innago.
Buildium
Features
Buildium offers all the major rental management features, including accounting, business communication, and leasing (tenant screening and applications). Buildium also supports document management and maintenance request tracking.
One unique feature Buildium offers is community association management. With this feature, community association managers can track homeowners' violations, communicate with board members, track budgets, and make/accept payments from vendors. The platform also offers property inspection software via a new partnership with HappyCo.
Buildium also has a dedicated onboarding team ready to help you set up your account. If you're nervous about transitioning to digital management and willing to pay an extra fee, Buildium might be a good option for you.
Pricing
Buildium's pricing model is a monthly subscription. A baseline Essential plan ($50/month) covers accounting, maintenance, tasks, violations, online portals, and resident & board member communications.
Starting at $160/month, Buildium's Growth plan includes property inspections and other features like performance and business analytics and insights. The Premium package, starting at $460/month, covers all features except a few miscellaneous fees.
Buildium also has a free trial option for users interested in trying out the software for free.
Ratings
Buildium's ratings lie in the middle of the top companies for property management software. The three major review sites (Capterra, TrustPilot, and G2) rate Buildium at 4.5, 4.0, and 4.3, respectively.
However, Buildium also has over 1500 reviews on Capterra and close to 400 on TrustPilot. With the exception of Appfolio, Buildium has the highest number of reviews across platforms.
Innago
Features
Innago offers a wide variety of both primary and secondary features. Its primary features include online rent collection, tenant screening, document signing, maintenance management, and tenant communication. 
Secondary features include on-platform renter's insurance, a landlord mobile app, multi-user management, rental adverting/listing syndication, and responsive support.
Pricing
Pricing is where Innago truly distinguishes itself from competitors. Innago software is completely free for landlords.
You might wonder how a software company can get away with offering their product for free. How does the company make money? Instead of charging you, Innago profits from small fees charged to tenants. For instance, Innago collects a small percentage of processing fees for transactions done through their software, such as renter's insurance purchases.
These fees are negligible when spread across tenants, and cost nothing for landlords.
Ratings
Despite being a relatively new software company, Innago is highly rated across platforms. Its ratings on the three major sites are 4.9, 4.8, and 5.0, respectively.
Since Innago has only been around a few years, it has fewer reviews than its competitors. However, Innago's user base is growing rapidly, and its reviews are steadily increasing. Innago is a highly rated upcoming software option, centering on excellent user experience and affordable (free) pricing.
How to Choose Property Management Software
Now that you have a little more information about top software options, you are better prepared to make your decision. If you're still stumped, remember that every landlord will have their preferred option—there's no best software in general.
Start with your values and goals for your software. What features do you need to have, and which ones are less valuable? Focus on platforms that excel at these features.
Innago is an especially attractive option for landlords not looking to spend a fortune on software.
Shopping for Software the Smart Way
It's unreasonable to know every software platform by heart before you make a decision. However, by comparing the major characteristics (features, pricing, and ratings) across a few platforms you're interested in, it won't take long to find a great option for your rental business.
Also Read: Some Common Myths About The Concept Of Fireplace Mantle.