Skirts are essentials for any lady's wardrobe. They look good and give a different look to a top than what pants or shorts could. Considering most ladies own more pants and dresses than they do skirts, you might not know what the best tips are to buying skirts. Discussed below is everything you should know. Read ahead.
Buy Smart
Skirts can be expensive. Look around before choosing a shop to work with. There would be at least one that is selling quality pieces at competitive rates.
Of course, looking around will help you find sales. You will easily be able to get a skirt on a clearance sale towards the beginning of the year, right after Christmas.
Follow the Trend
If you go through the fashion trends over the last few years, you'll see thatthe style and designs in skirts have drastically changed over the years. Right now, maxi skirts are very much in fashion. Bold colours and designs are quite popular too.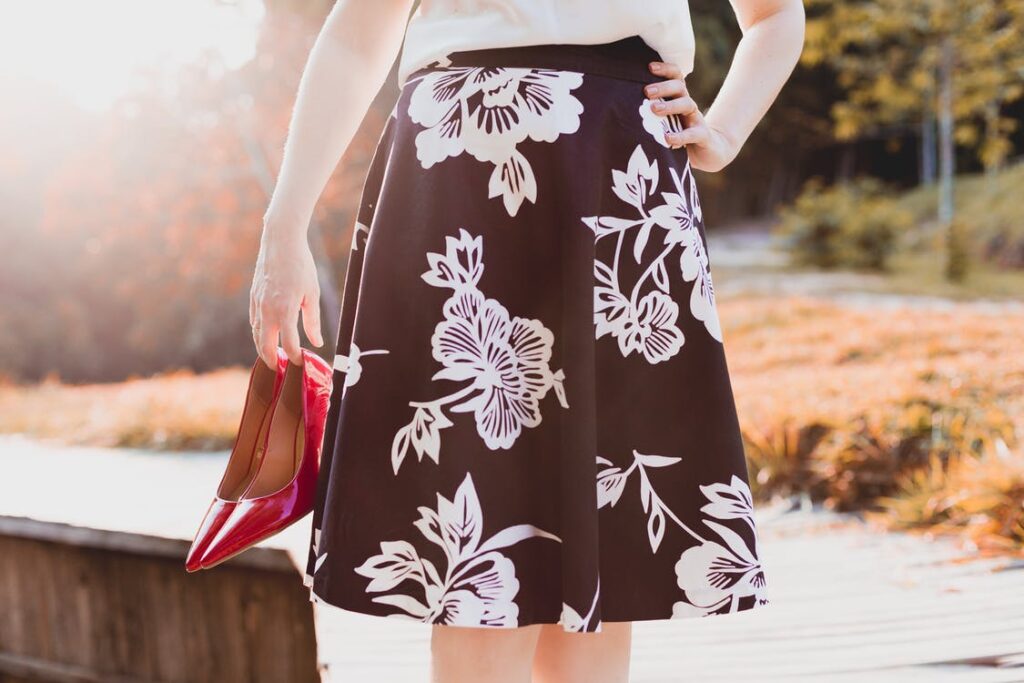 You don't have to look through expensive editorial magazines to see all the latest skirt trends. Sites like Pinterest would be your best friend.
You'll be able to tell what's particularly popular right now by browsing through clothing stores too. If a particular style is in trend, it would be more in stock.
Brand
The brand you choose from would be completely up to you. Just know that you'll turn the most heads if you buy from a more luxury brand. Buying skirts from them will also be the highest quality; they'll last longer.
Want to buy from Prada, Gucci, or Chanel but don't want to spend a lot? Befriend the salesperson in the store. They can hold the piece back for you when their prices come down.
Cover Your Bases
Instead of going for what's in trend right now, what might benefit you the most would be buying a black pencil skirt. Although hundreds of different styles and designs are available, black pencil skirts will never go out of style. They work with pretty much all outfits.
You don't have to be boring with it. You can buy the skirts in different textures and fabrics. Leather would be an exciting choice.
Body Type
The skirt you're interested in might look great on the rack, but it might not flatter your body. Make sure you pick something up that fits you like a glove. If you happen to buy a skirt that's too big, you can get it altered. However, buying something too small won't work, as you can't make it bigger.
Considering all the points discussed, what do you think? There are a few points to consider when shopping for the garments. Make sure that you look around hard, as you'll be able to find a shop that doesn't sell at too high of a price. Remember that what you buy needs to fit you well. If it's slightly too big, you can get it altered to fit you. However, as mentioned, something that's too small can't be made larger.