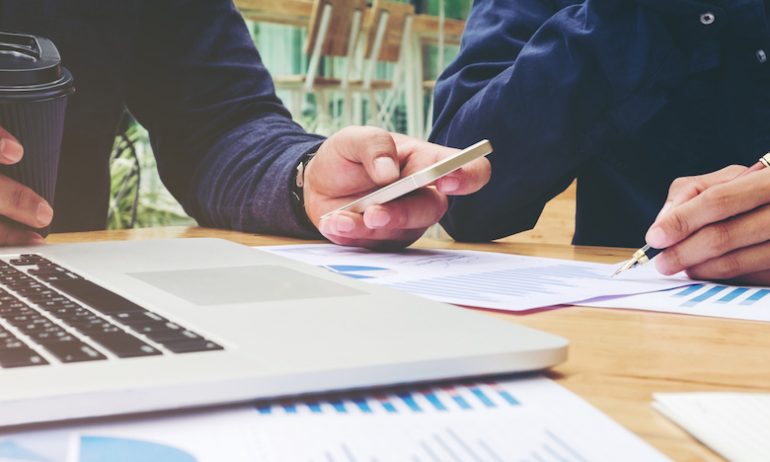 In recent years, investing in US Stocks has become a very interesting alternative that has attracted the attention of foreigners from around the world, including Indians. The country offers a solid, stable financial market, with a strong currency and profitable investments for investors with varied profiles and budgets.
When investing, you don't need to limit yourself to the national environment — you can look for alternatives with exposure to other countries. In practice, many Indian investors started to have a greater interest in the American market, looking for ways to allocate equity in the US.
This strategy can bring benefits to your portfolio and help you achieve your goals. However, at the same time, it is important to understand how to make the investment so that these benefits can materialize.
What does it mean to invest in the American market?
Before figuring out what to do for investing in US Stocks, it's essential to understand what it means. This decision requires you to make investment choices that are exposed or tied to conditions in the American environment.
However, as you will see later, it is not synonymous with allocating resources in a direct investment alternative. After all, you can do this in other ways, including from India, without needing accounts or resources abroad.
How to invest in the United States?
In practice, there is a chance to make the investment directly or indirectly. In the first scenario, operations are carried out directly in the international environment. It is the case of buying American shares or allocating resources directly to other alternatives. For this, however, it is necessary to open an account abroad, carry out foreign exchange transactions and comply with the rules of the US market. This can make the process impractical and reduce the carrying capacity. After all, a currency conversion may require other fees that lower the total available for allocation.
Another possibility is to seek alternatives in the domestic market that offer exposure to international results. In that sense, knowing how to invest in ETFs can help. In practice, the index fund mirrors a market indicator by replicating its theoretical portfolio. It was not just for investments in India that the revolution in digital brokerages brought facilities. Today, it is possible, through a very similar process, to invest in US Stocks. But what many people wonder about is the reasons that would lead Indians to invest in the United States.
What are the advantages of beginning a business in the United States?
To register a company in USA involves transferring financial money in one of the most highly valued currencies on the financial market and being able to trade with investors in a volatile economic environment. Aside from entrepreneurship and business expansion, there are other advantages to learning how to form a corporation in the United States.
A corporation, franchise, or branch with a presence in the United States has a higher legitimacy and is seen differently. Having a physical location in a different country might help your brand gain traction and your business remain stable.