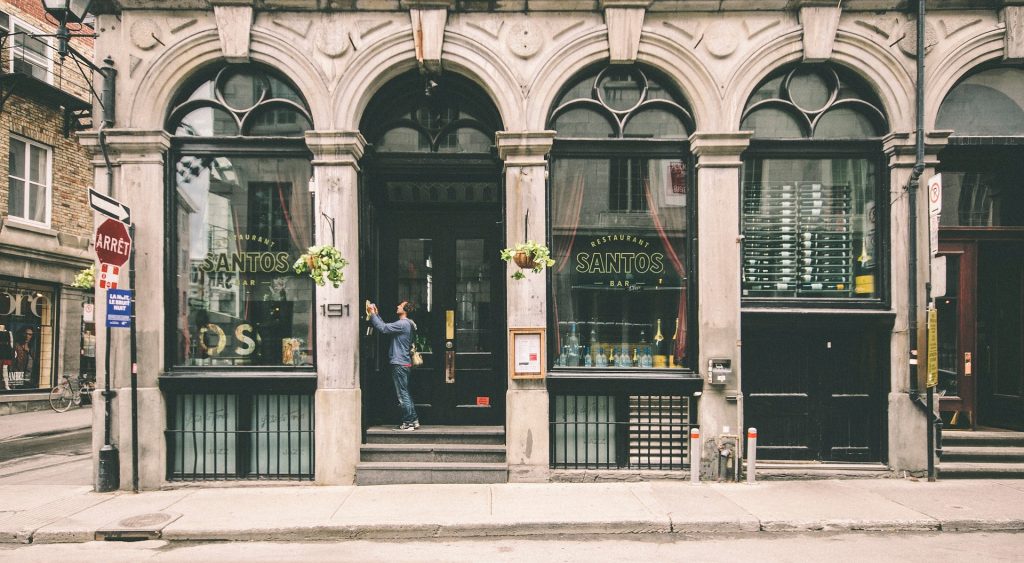 Congratulations! You've decided to start your first restaurant. But, wait, right there! Have you thought about what needs to be done? Have you made a list of everything needed? Do you have all the necessary resources? Regardless of what you say, we've covered you in this article. Here, we will discuss what you need to do when opening your first restaurant:
Do Market Research
Always do market research when opening a new restaurant. It's a good way to identify the loopholes in the market. You cannot provide something that is already cliché in the market. Unless you don't know what the market needs, it will be hard to come up with exciting ideas. This means it's best to do your homework before venturing into the market. Once your research is complete, think of all the possibilities.
Manage Your Budget
Budgeting is pivotal to this conversation. After all, it is a major constraint that will strongly impact what you do. So you need to set a budget before working on the business plan. After all, the construction work is going to be costly. Unless you don't know the budget, it's best to focus on other aspects. Predict the cash flow and prepare a balance sheet. Hiring an accountant will be a good idea here. Inspect all of your prospective expenses.
Choose the Right Location
Location is key to running a restaurant successfully. Ensure to choose a location with a beautiful view. Today, people will pay a good price for the ambiance. It's not just about the food. It's about the overall experience that you offer. So always choose the right location before starting a restaurant. For instance, if you choose the seaside, ensure a visible spot for your eatery. But if you are located somewhere in the middle of the city, you can still choose the best place.
Think of The Food
What do you wish to offer? Remember that your food should bring value to your customers' lives. You cannot just simply prepare the soup and serve it. Every dish should have a meaning to it. While doing the market research, you'll find tons of options. Always think of the taste when you're catering to people's needs. But if you ignore it, you'll lose out on retaining customers in the long run. Your food should have class and lots of flavor to it.
Plan to Entertain
A restaurant is not just an eatery but a place where people come together. They talk, laugh, and have fun. So overall, it should be a fine dining experience. It should have speakers, theatre and lots of drama to it. We recommend you stick to a certain theme. The best restaurant excites the audience. it should be a place where one can declutter.
Also Read: Things To Consider When Hiring Seo Agency.