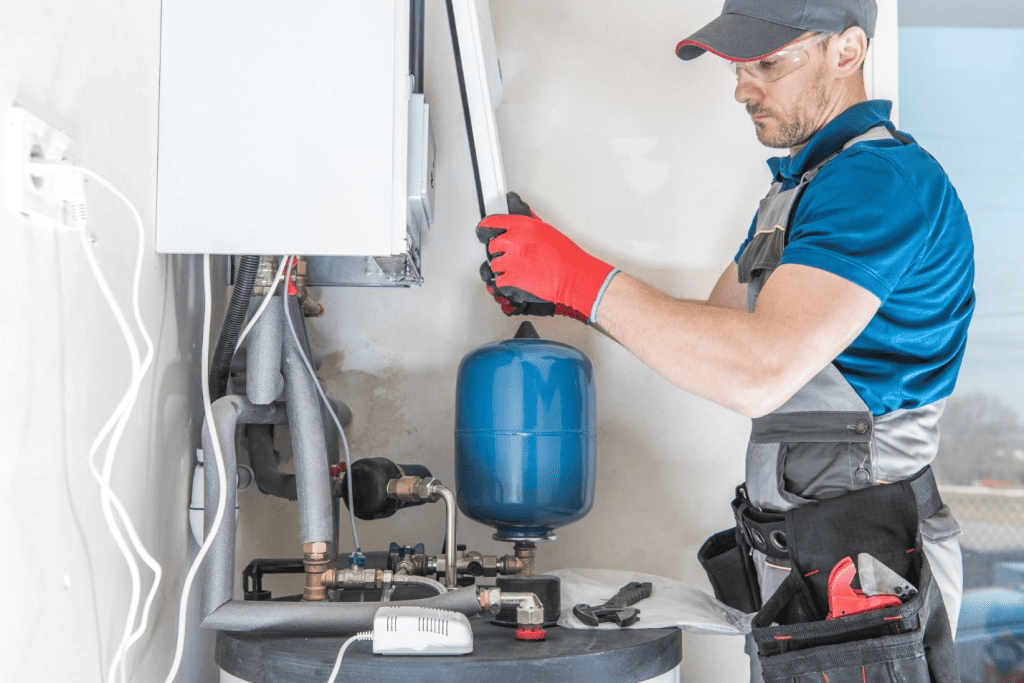 Freezing temperatures are common in certain months of the year and when you're always finding yourself getting cold or cranking a few notches on your thermostat, it might be the best time to talk to the experts.
Selecting the right boiler, furnace, or heat pump is possible when you have experts who can give you useful trips. They will keep you warm, toasty, and comfortable on a winter night and your basement and attic will remain heated no matter what.
What HVAC Experts Can Do For You?
Heating and cooling technicians will help you test, install, maintain, troubleshoot, and repair your unit. They also offer sales advice where you can determine if you need a new furnace or if you're better off with the old one. Expect them to read equipment, model, and blueprint specifications, and assemble and install pipes and boilers. Drill holes in the home, install humidistats, and thermostats, and connect the HVAC to your fuel or electrical system.
Most people in the sectors are educated and trained in the right skills so they can learn the ropes better. Some have years of experience working in the residential niche and other HVAC professionals may specialize in commercial ventilation, air conditioning, or refrigeration. Expect them to be trustworthy and reliable and your heating system will be up and running in no time with their help.
Being an apprentice to a company or a business owner lets an individual know about an appliance's components and they continue their education through state-provided training and classes that provide certification.
Different Types of Systems They Can Work With
1. Forced-Air Distribution Furnaces
Heating systems like furnace is one of the most common in many households. They use a forced air combination that acts as cooling and heating and this is convenient throughout the year. For winter, heat is driven into several rooms of the homes through a network of vents, pipes, and ducts. They will also share the same line with the AC which is excellent in the summer.
It functions using electricity, oil, propane, and natural gas. However, it can cause fire explosions when no proper tune-ups are done. With the help of technicians, you can significantly lessen any instances of carbon monoxide poisoning and get warm in the winter.
2. Heat Pumps
One of the newest technologies available today is technologies involving pumps responsible for both heating and cooling a home. It extracts the air from the outside, removes the heat, and delivers it indoors and it can also do the opposite. Geothermal and ground-source types can rely on lakes and ponds for the comfort of the homeowners.
Like the typical air conditioners, they can come in ductless or mini-split types with a small unit of compressor that act as handlers. They are reversible where you can switch the setting throughout the year and the best news is that they can save you on utilities.
3. Traditional Homes Boilers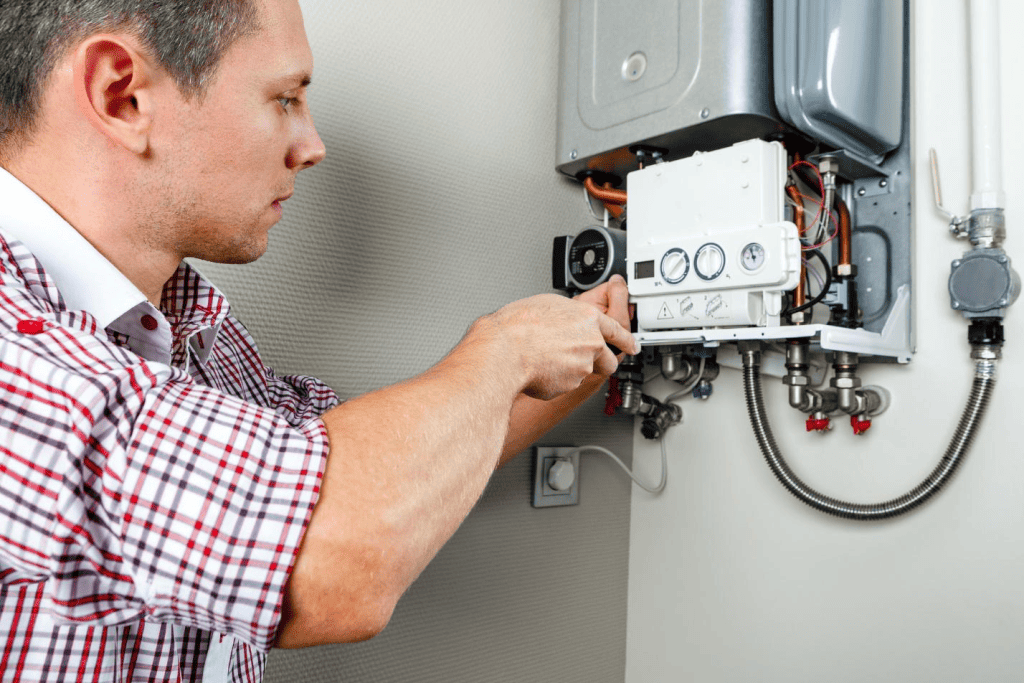 Older apartments tend to use a radiator system in the form of a boiler. It's going to circulate warm air and water through the pipes and it's going to heat a specific room. However, it wouldn't be energy-efficient if you have several areas to warm and it's good for a studio-type condo. Aside from the aforementioned fuel sources, it can also use biodiesel blends to function effectively.
Boilers are great for comfortable heating without drying out the air. However, it's not going to work well when you have an air conditioning system and they are different from each other so you might want to call the experts to figure out the type that will best suit your needs. Get more info about boilers at this site.
4. Electric Resistance Types
For those who have an enclosed garage where they spend most of their time in, they can get a radiant warmer that will help them get comfortable even if it's heavily snowing outside. These appliances are used in basements and seasonal porches and they are very inexpensive.
Upfront costs can come to around $500 to $1000 and there is no ductwork and equipment distribution needed. Known as baseboard heaters, they have been found with convection rods that can warm the room. However, one of their downsides is that they can cause pollution due to their excessive emission of carbon and some varieties are powered by coal. They may also use a lot of electricity which makes them more expensive.