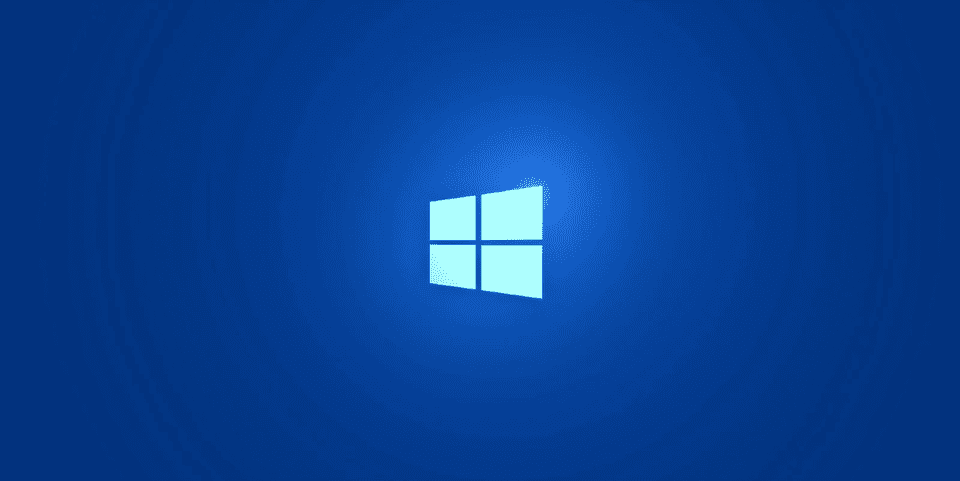 Windows Server 2019 continues building on the foundation of Microsoft Server 2016. It provides new opportunities for storage, hybrid cloud environments, security, and administration.
This version of Windows Server supports two OSEs or VMs per license plus one Hyper-V host. It also offers software-defined storage technology with incomparable performance and efficiency.
Windows Subsystem for Linux 2 (WSL 2)
WSL2 provides a new way to run Linux on your Windows 10 or Windows 11 PC. It runs as a lightweight virtual machine instead of bridged to the host network adapter, which improves performance.
You can use a variety of Linux distributions.
The new process to install and configure WSL is more straightforward and faster. However, it still requires a Windows 10 version 1903 or higher and the latest update. It is available via the Microsoft Store.
Resilient File System (ReFS)
ReFS is an advanced file system launched by Microsoft that provides unique functions. While NTFS retains some limited features to offer backward compatibility, ReFS delivers better performance for large storage volumes and high-availability environments.
Resilient File System supports long file names and paths (up to 255 characters). It also offers resiliency to data corruption through a mechanism that validates and corrects errors on the fly.
ReFS also enables faster backups with features like block clone, sparse VDL, mirror-accelerated parity, and more. It significantly increases the performance of synthetic full backups by reducing the number of reads/writes to the disk.
Hyper-V Containers
Container technology has taken the IT industry by storm. IT admins like it because it offers agility and flexibility of use for applications.
But containers need to provide more security for some environments and companies. So Microsoft created Hyper-V Containers, which offer better guarantees than traditional containers.
To run Hyper-V Containers, the host and container kernel versions must match. Otherwise, the containers may not work correctly. The latest edition of Windows Server, Windows Server 2019 standard, has plenty of new opportunities for storage, cloud environments, and administration. It also offers a robust set of tools and functions.
DirectAccess
DirectAccess is a remote access technology that delivers highly secure and reliable connectivity. It also provides a unified experience for IT and business users.
The Standard edition is based on CALs and is designed for physical or minimally virtualized environments. It lets you inventory and migrate data and update security settings and configurations from legacy systems to Windows Server 2019 or Azure. It also allows you to centralize your company's file shares, optimizing performance. It also enables hybrid operations in Azure environments. Storage replicas are limited to 2TB in this edition, whereas the Datacenter edition is free of these limits.
Always On VPN
Always On VPN is Microsoft's evolution of DirectAccess for remote access. It enables transparent network access to business applications and data from endpoints.
It supports IKEv2 and SSTP connections and offers advanced features and functions. For example, it helps you centralize file shares to reduce costs and improve productivity.
It includes a 16-core Windows Server Standard base license. It also provides analytics functions that offer intuitive system insights and faster troubleshooting. It supports on-premises and hybrid cloud environments. It also supports application migration, enabling you to change existing applications into cloud-ready solutions.
WDS Transport Server
With a 16-core license, Windows Server Standard 2019 base version lets you use analytics functions to offer intuitive system insights for fast troubleshooting. It also enables hybrid operations in Azure environments.
This version is available in three editions – Essentials, Standard and Datacenter. The latter is ideal for enterprise and highly dense virtualization initiatives. It offers the broadest range of features and functionality. However, it has a few limitations. For instance, it requires CALs for each user. It also has limited storage replication capabilities, with a maximum of 2TB per partnership.
Hyper-V Storage Replica
In Windows Server 2016, Microsoft introduced a cool capability called Storage Replica. It allows you to replicate volumes between servers.
It can be either asynchronous or synchronous. It also supports snapshots through Volume Shadow Copies.
It is an excellent replication solution for disaster recovery purposes. It can replace DFS Replication (DFS-r). In many scenarios, it works well with stretch clusters, eliminating the need for a shared cluster volume. It also helps to improve performance by eliminating a single point of failure. It's also software-defined and not dependent on hardware.
Hyper-V Backup Replica
Hyper-V Replica provides a backup-like feature to aid in business continuity. Its change tracking module tracks writes to virtual complex disk files and then replicates those changes to a replica server.
By default, replication keeps one recovery point on the replica server. You can configure it to stay additional hourly recovery points, but this increases storage requirements and processing overhead.
It also supports planned failover. It is an automated process that allows a VM on the replica site to be activated while the primary host is down for planned or unplanned maintenance.
Windows Containers
The standard edition provides the features and functions for a physical or minimally virtualized environment. It includes virtualization permission for two open systems environments (OSEs) per license and one Hyper-V host. It also supports storage replicas.
Windows containers are a lightweight way to run applications on-premises and in the cloud.
Hybrid Cloud
The hybrid cloud gives you access to more technology than traditional on-premise deployments. It includes web application platforms, server management and automation, information protection, virtual desktops, and more.
It helps your team develop and deploy new digital services faster by eliminating barriers that slow them down. It also enables you to manage different types of clouds through a unified platform. It reduces complexity, lowering your attack surface and increasing data security controls. It also provides backups to help you avoid downtime. It is the best choice for organizations that must balance flexibility with control.