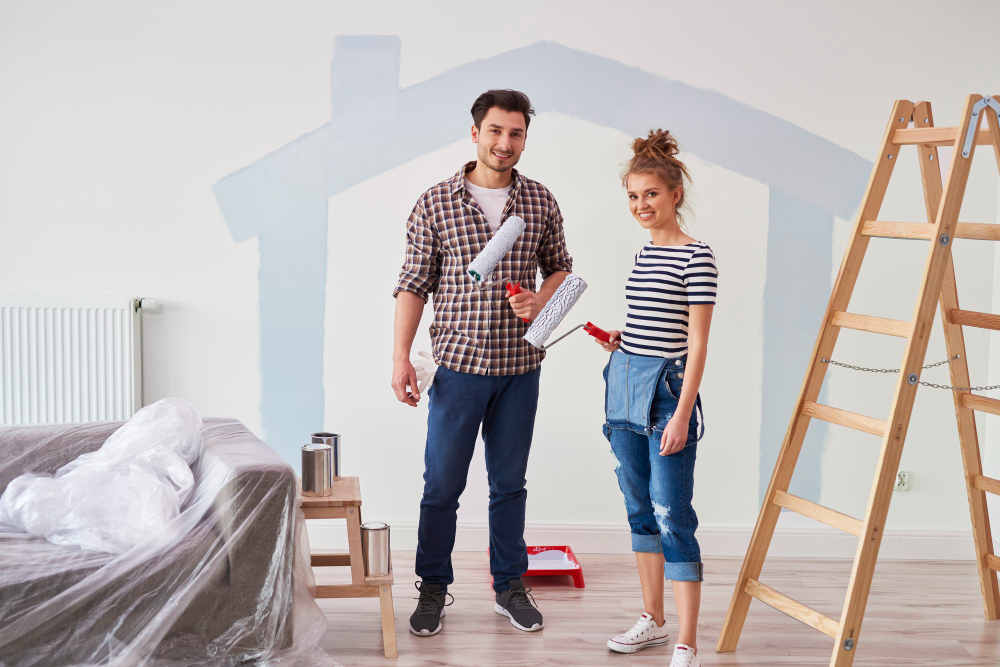 Whether fixing a single room or renovating from scratch, the slew of online resources can make your project easy, fun and cost-effective. This article will walk you through sourcing building materials online for your next DIY project.
A Step-by-Step Guide
1. Perform Due Diligence
Before rooting for building materials in the digital space, crafting a plan and extensively researching your project is essential. The scope, budget and materials are key considerations for your research. Prepare a list of required items along with their dimensions and quantity. Laying the groundwork in advance will leave you time and money to spare by eliminating impulse buying and needless expenses.
2. Browse Online Marketplaces
Several online vendors supply building materials. Reputable websites like Roundtower Lime offer a broad selection of products, including restoration and conservation materials, rainwater goods, cleaning solutions, flooring, and other renovation materials. Online platforms often feature user-friendly interfaces and comprehensive search options for seamless sourcing.
3. Consider Quality and Authenticity
While online shopping is as convenient as it gets, verifying the quality and authenticity of building materials before buying is imperative. There are inferior and substandard materials, just as there are superior-quality products. Only buy from trusted brands and vendors with a proven track record and positive customer feedback. Read product descriptions and specifications carefully to ensure they satisfy your DIY requirements. Also, check for warranties and certifications offered by the manufacturer.
4. Compare Prices
The good thing about digital shopping is the opportunity to compare prices across vendors without hassle. Compare prices, read product reviews and consider shipping costs for the best deal or bargain. Look out for product discounts, promotions and bundle offers to save cash.
5. Don't Overlook Return and Exchange Policies
Before closing the deal on a purchase, look through the return and exchange policies of the online retailer. A clear understanding of the guidelines and clauses translates to a seamless return process for damaged or obsolete goods. Otherwise, the process might be time-consuming and frustrating.
6. Measure Twice, Order Once
Accuracy is critical to sourcing building materials online. Confirm your measurements before placing an order to avoid regrettable errors. It is better to spend some minutes counter-checking your dimensions than to receive materials that fit your project requirements incorrectly. This will spare you a strenuous return process, time wastage and loss of money.
7. Plan for Delays
Though online shopping is incredibly convenient, delays may occur. It is essential to plan for potential delays in shipping and delivery. Prepare for unforeseen disappointments by ordering products well in advance of your renovation start time.
In a Nutshell
DIY renovation materials are more accessible than ever, thanks to the plethora of building materials online. You can source the needed materials by researching and utilising the available resources without straying from your budget.