KIds, three Isofix car seats, two active dogs, one stroller, and bags for all this crowd in one car? This is your plan for a weekend, and you have no car to place all that stuff? Face it, you do need a minivan. Our advice, get a minivan rental to pack all your dearest relatives in one vehicle. It does make your life easier with maximum security and safety for your beloved ones.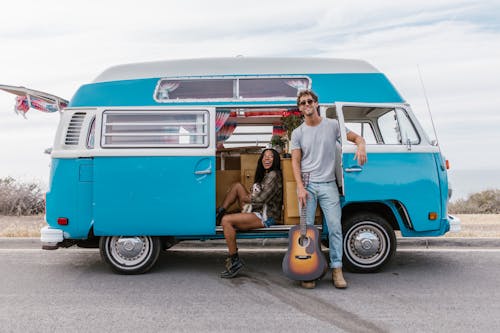 There is a myth that minivans are boring to drive, not efficient, too expensive, not stylish, and many other unattractive characteristics. To tell the truth, all minivans are totally different. What they have in common is that minivans can load seven people and have a sliding side door for your kids' convenience. They offer the best protection to children, and this fact has many proofs of crash-test rating.
Which one is better to get for a weekend trip? After checking safety ratings from the Insurance Institute for Highway Safety and the National Highway Traffic Safety Administration, we can offer you some models to choose from. If you are not sure about the choice, rent a minivan and test all the advantages of those cars personally.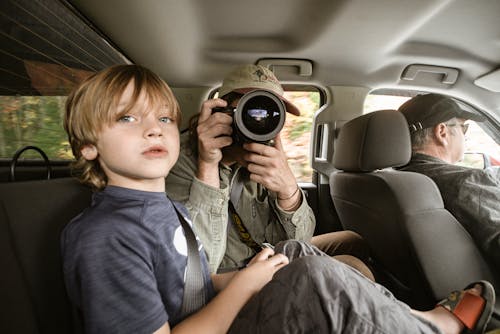 What to Expect from a Minivan?
When we want to make a big purchase like a minivan, we have to think over all peculiarities of the transport and what it has to include:
It should be comfortable for 6 people to sit;

It should have lots of cargo space for a cooler, suitcases, and children stuff;

It should get reasonable gas mileage;

It should be easy to get inside it and get out of it for all types of passengers, including babies and disabled people;

It should cost less than a small house.
Honda Odyssey
The name of this car claims that it may change your typical family drive into an unforgettable adventure. It has been a pretty comfortable car for a long time, and it is still perfect in the new edition. Powered by a 280-hp V-6, the Odyssey will surprise anyone with shifter paddles and driving peculiarities. It has standard safety equipment with pedestrian detection that could be very useful if you plan to get a rental minivan for a few days. The model of 2021 has a built-in vacuum to suck all the crumbs from kids' cookies. You can also fold down the third row of the seats and give you more space for some cargo necessities and two more husky dogs.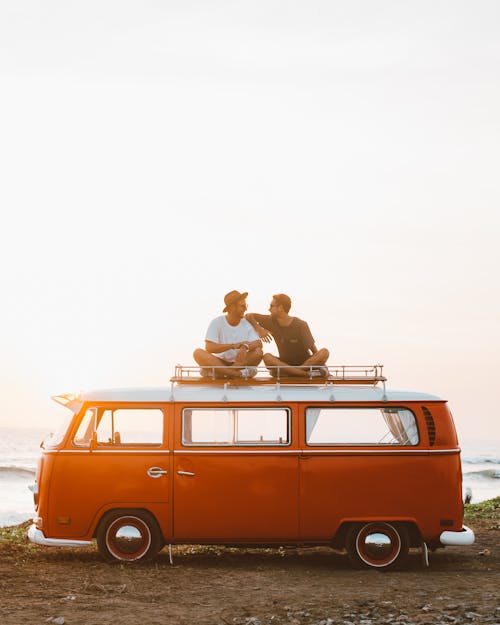 Crysler Pacifica
The other well-known minivan on this list that may take your kids safe to journey is the stylish Chrysler Pacifica. It offers not only the ability to protect your family in a traffic collision, but it is a perfect vehicle for various cargo purposes. Pacifica is available in gas, all-wheel-drive, and a hybrid version, providing 32 miles of electric range before 488 miles of usual gasoline drive. Not bad for a 7 passenger minivan rental, yah? Well, when you are doing the same for 36 years, you should be an ideal professional or in prison. However, if you prefer the hybrid model, the second-row seats are there over the battery seats and cannot fold into the floor. Do you want to have your eyes on the back and watch what your kids are doing behind you? You can now do it with the new FamCAM camera and even zoom in to one of your kids. Pretty perfect, isn't it?
Hyundai Palisade
If you wonder whether car rental differs from your beloved home left car, choose Hyundai Palisade vehicle and observe no difference in comfort and safety. The reason is that it launched in 2020, and this model is still pretty fresh and comfortable. Your kids will like Rear Seat Quiet Mode, which will turn off the speakers on the two back rows. You can choose your country music while your kids watch their TikTok videos on the tablet. Personal space is essential for a family's mood; that is why you get a minivan, right?
Volvo XC90
When you dream about the Volvo brand rental minivan, comfort and safety probably come to mind as it is its central concept. Volvo brand considers the family ideas and kids' safety very seriously. It provides adaptive cruise control, forward collision mitigation, and rear cross-traffic alert for this car. All three rows feel luxurious and super comfortable on both long or short trips.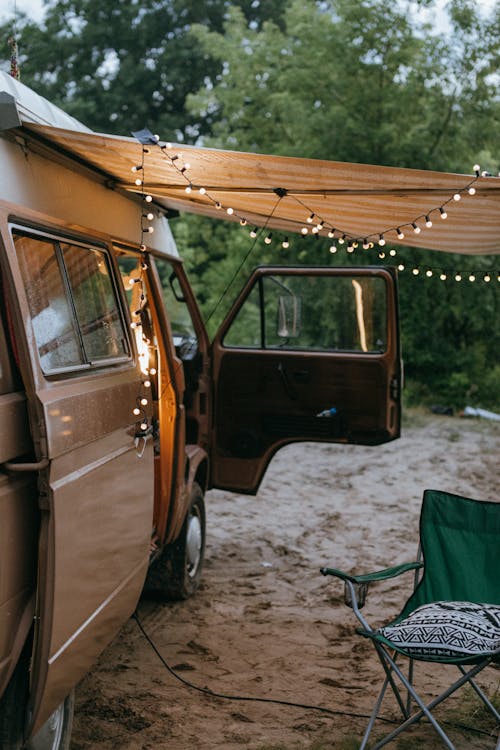 Kia Sedona
It is a light and easy vehicle to drive, whether you're crawling along with your supermarket's curbside parking or navigating a Macdonalds' drive-through line. Sedona's innovative automatic transmission system powers the front wheels of this minivan, providing them with a good grip on the road. The car has touch screens at the back of the front seats to entertain the kids. So, you do not have to think twice if you want to rent a minivan when you meet this lady van.
Toyota Sienna
Toyota Sienna was one of the most popular minivans in the USA when it was totally on gas. When the vehicle has made an all-new turn to the hybrid version, its fans have divided into two parts, and not all of them are fond of the new model. What is excellent for the kids? The second-row seats are heated now. Isn't it a miracle? Even being a hybrid, Sienna is still the most practical family vehicle, and it looks premium.
Conclusion
Nowadays, there should be no particular shame in being noticed behind the boring wheel of a minivan. Needless to say, most modern versions are often better than budget crossovers and sedans for carrying cargo and people. Hybrid minivans also manage better fuel economy, and their interiors can be amazingly luxurious.