With a winter approaching, you are finding ways to keep yourself warm and cosy for the weather and also save up the bills. There are many ways you can keep yourself warm without having to spend too much on the bills.
Check for the draft
One of the main reasons a house loses heat is because of drafts. You need to check for drafts and seal them in order to retain the heat in the house. There are ways you can find for drafts. One thing you can do is run your hands along the borders of the window and feel for any wind seeping in. Or you can do the flame test.
Bring a lighted candle and move them along the window and see if the flame is flickering. If it does, this means there is air coming in. When you are doing the flame test be careful of the flammable materials. Push your curtains away. Once you have identified the location of your draft insulate them well so the warmth of the house doesn't escape. Installing an insulation can be expensive but in the long run it is very useful.
Dress appropriate for the weather
Most people turn to increasing the heat up in the house while they wear clothes that are thin and light. You can save a lot by increasing the heat moderately and dressing something warm for the weather. Layer yourself up with sweaters and wear thick and long sleeves at home.
If your head is cold, you can wrap yourself with a scarf or wear a hat. To avoid cold feet, wear woollen socks and slippers at home. Change your socks as feet sweat and this sweat in turn will keep your feet cold.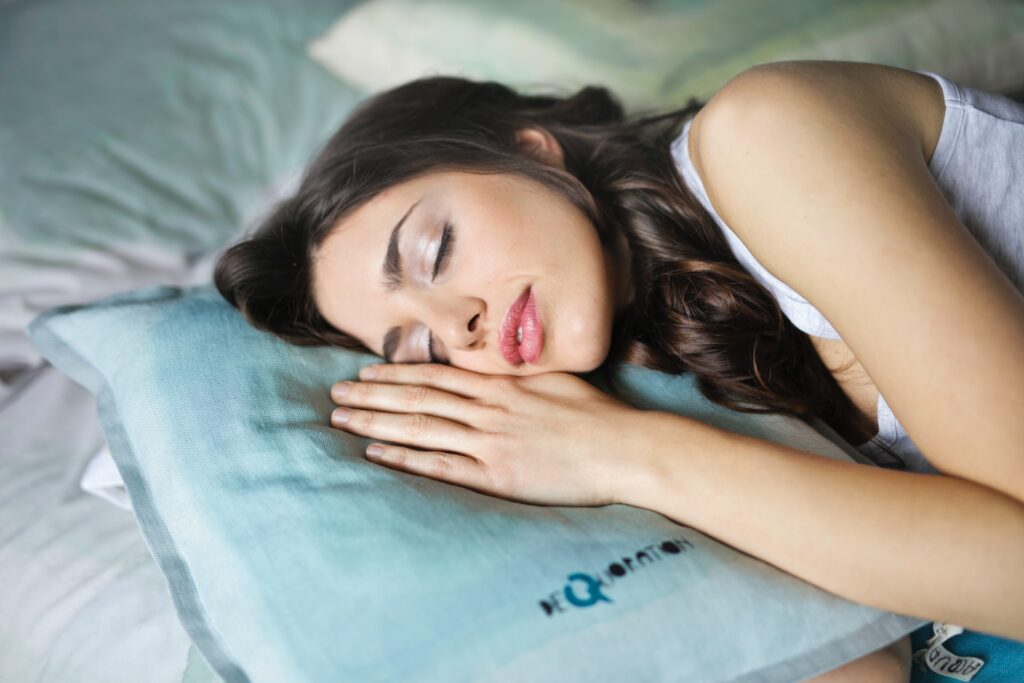 Heat up the bed
Invest in an electric blanket and when you are going to sleep switch off the heater and sue your blanket. The disadvantage is that there is a risk of electric injury. A safe way to keep yourself warm is to heat up your bed with a hot water bottle or cover yourself with quilts super king.
To heat your bed with hot water bottle, fill the bottle with hot water and keep it in between your bed and the blanket few minutes before you get to bed, another technique is to use hot rice. Put rice in a fleece cover and microwave it for a few minutes and put it on the bed.
Use the sun
Try to use the warmth of the sun. On the days when the sun is shining bright open the curtains and let the rays heat up the room. Make sure to close the curtains in the night.
Don't cover the radiator
Many people use the radiator to dry the clothes or push up the furniture against it. This would obstruct the radiator from heating up the room. Therefore, don't do anything that would obstruct the flow of heat.
Exercising can also help keep your body warm.