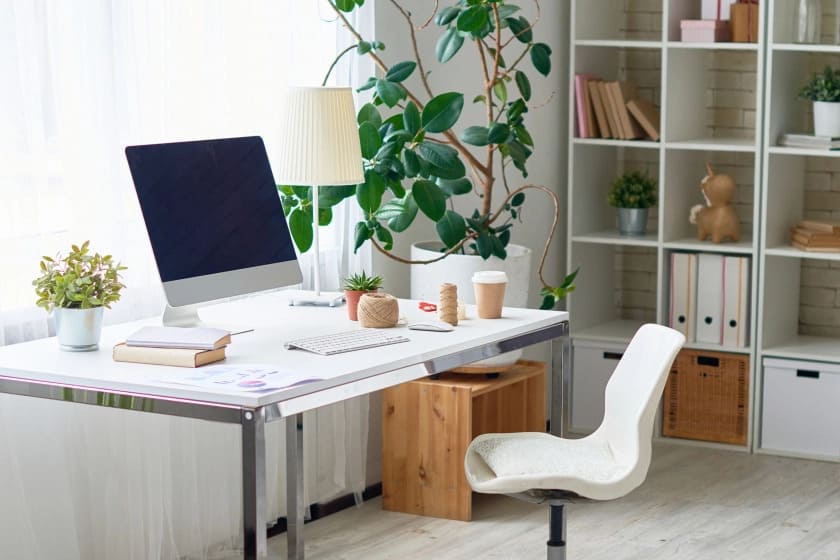 Many people struggle with getting and staying organized. While tools like the Fujitsu Fi-8170 can help, you must adopt several habits to make genuine and lasting change. Many professionals settle on at least five tips for improving organizational skills and productivity.
1. Finally Making the Change To Digital
Many people enjoy the feel and use of paper. They have paper calendars, contact lists, to-do lists, and more. While there is nothing inherently wrong with using traditional mediums to stay organized, there is one significant caveat to the materials; they are not efficient.
It might not seem like it, but it is time-consuming to rewrite your calendar every year. Reformatting a to-do list is wasteful. Using digital tools for time management and organization is more efficient and productive.
A digital calendar can keep track of important dates through the years; you will not need to rewrite birthdays and anniversaries. Also, with digital calendars, you can schedule text or email reminders, so you never worry about forgetting an important date.
2. Using Network and Wireless Scanners
Using network and wireless scanners, such as Fi-8000, improve the convenience of digital integration. The tools streamline work processes while reducing inventory costs and the need for paper storage. A significant upside to the tools is their minimal environmental impact.
3. Staying On Top of Your Inbox
Besides purchasing a high volume document scanner, it is essential to manage your digital tools. Too many people ignore email inbox management, allowing hundreds or thousands of
messages to pile up.
To avoid the digital stockpile, you should schedule once or twice per day to read, respond to, and sort emails. Many professionals like to check their email at the start of the day so it doesn't become an afternoon distraction.
4. Establishing Goals and Small Victories
Having goals at work and in your personal life is not enough. If you want to be successful, you need to have plans for how you intend to achieve those goals.
If you are the lead on a major project for your company, you need to figure out a way to break that project into smaller and more manageable pieces. Breaking a larger task into its parts can help you stay motivated and celebrate the small victories.
5. Triaging Priorities
If you have a long to-do list, it is challenging to stay focused, so you need to triage your priorities. Look over your to-do list or plan and figure out which items can wait for another day and which need to be finished immediately.
Triaging helps you prioritize tasks and can help you stay on top of things professionally and personally. The habit is about assessing the varying degrees of importance of items on your schedule.
Many professionals struggle with organization and find it challenging to adopt positive habits. If you find organization difficult, try some of the methods above. Also, contact an organizational professional for more tips and advice. You can also purchase quality office devices from reputable sellers, like the manufacturer Fujitsu.