When you choose a service provider for your home, your next step would be to choose the best broadband plan. If you thought that choosing an internet service provider was a tedious task, then you are in for a surprise. Choosing the right broadband plan for your home is also such a huge decision that you need to take. Many people do online searches for best broadband near me, but the plethora of choices can leave them confused.
Broadband connections are not similar to mobile connections because multiple users probably use them. When you are planning to get a possible internet connection at home, you would not want expensive internet packs exclusive for mobile phones. When you plan to install a broadband connection exclusively for your home, you should make the right choice based on a checklist.
The Checklist for Home Broadband
Considering the internet usage
The data usage requirement is the first thing you need to consider when you install wifi broadband in your home. If your family members check emails, social media, and other websites, then 20 to GB of data per month will be sufficient. It can reach up to 80 to 100 GB of data per month if you and your family members stream online music or videos. The most advisable option is to go for an unlimited data pack.
Checking internet service agreement
Many broadband service providers will employ service agreements to ensure your usage for a stipulated amount of time. But as a customer, you can permanently discontinue service if you are not satisfied with it. When you are choosing a broadband plan for your home, it is for everyone's benefit. Therefore, you can consider going into a contractual obligation only if the internet speed is satisfactory and suitable for your home.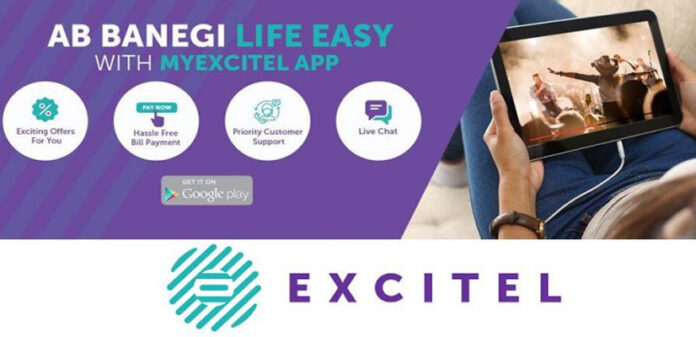 Checking the overall cost
Another essential thing to consider for your wifi broadband connection is the cost of the broadband plans. The price will differ based on the different plans that your internet service provider delivers in your area. The fee generally is determined by the amount of data and the bandwidth that you are looking for. The purpose is to choose a broadband plan that is cost-effective yet gives a high internet connection. Nevertheless, don't compromise on internet quality while cutting down its cost.
Considering the network coverage
Before choosing a broadband plan for your home, you must consider a program that offers good network coverage in and around your area. You can check credible sources online or can ask around your neighborhood. Do your research beforehand and conduct a comparative analysis to find trusted ISPs that offer super-fast and uninterrupted network converge.
Wrapping up
If you are searching online for the best broadband near me, keep in mind the points in the checklist so that you make the best choice for your home. Choose only the ones that satisfy the things that you are looking for in a broadband plan.