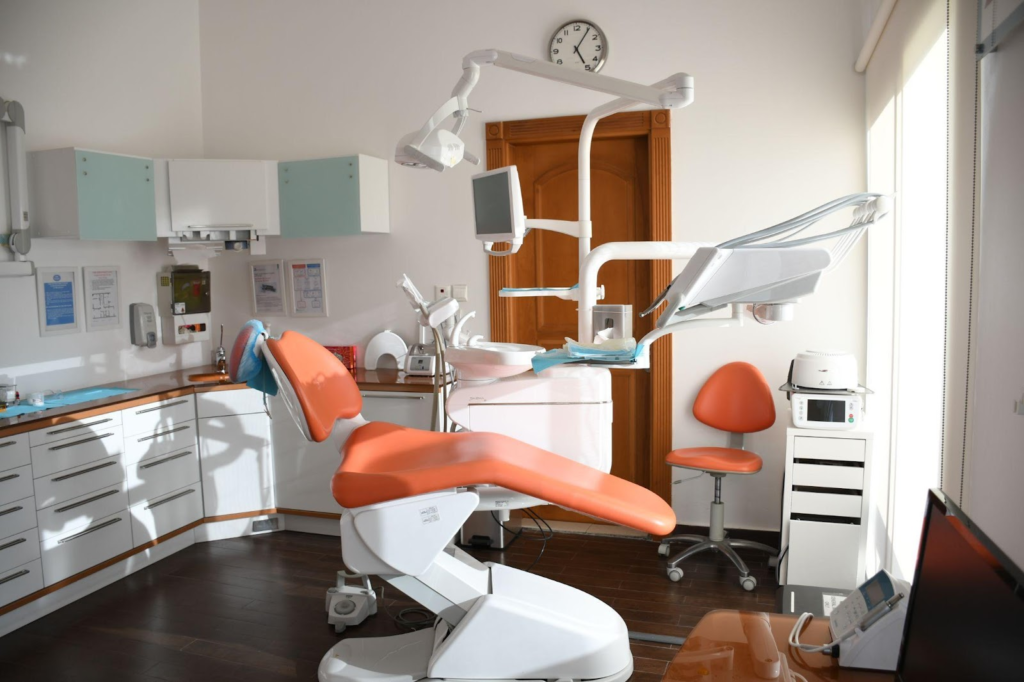 Dental technology has seen tremendous advancement over time, including digital X-rays that offer higher resolution with 90% less radiation usage than their film equivalents.
Dental implants are among the most advanced solutions available today. Constructed of surgical-grade titanium, dental implants allow bone cells to actually integrate with them – an act known as osseointergration.
Online Dental Billing
Many dental practices rely on specialized software or dental billing services to streamline and enhance their insurance claims processes. Such tools can reduce errors, comply with industry regulations, increase overall efficiency of practice operations, and build trust between staff members and patients.
An effective dental billing process requires extensive knowledge of medical coding, policies, and procedures as well as exceptional attention to detail and intensive training. Acquiring these skills doesn't come easily through short courses or on-the-job experience alone. This is why a reputable dental billing provider is so important. The right software can fill in these knowledge gaps and help ensure your business runs smoothly.
Online dental coding and billing courses not only offer valuable educational materials and resources, but they can also offer students the convenience of studying on their own time from the comfort of home – they're often less costly than classroom-based classes too.
Cone Beam Imaging
This incredible new technology gives the dentist an incredible, 3D views of your maxillofacial region – soft tissues, nerve pathways and bone. In less than one minute, a state-of-the-art imaging machine moves around your head while scanning and collates between 150 to 600 panoramic images of your skull.
Similar to a medical CT scan, dental CT imaging devices rotate faster and use lower output anode radiation, creating clearer images for dentists to quickly analyze and diagnose your condition quickly and effectively. You can click the link: https://www.fda.gov/radiation-emitting-products/medical-x-ray-imaging/dental-cone-beam-computed-tomography to learn more about this technology.
CBCT can also be used for advanced dental treatment planning, including orthodontic and orthognathic TMJ surgery and implant placement. Your dentist can use this advanced tool to see fine details accurately evaluate jawbone structure, dentition, and sinuses in three dimensions to reduce invasive surgery requirements and enhance treatment results.
Before your scan, any metal objects, such as jewelry or hairpins that could interfere with imaging are to be removed, along with wearing a special mask to shield yourself from additional radiation exposure.
After your examination is over, eating, drinking, and brushing your teeth as usual are permitted.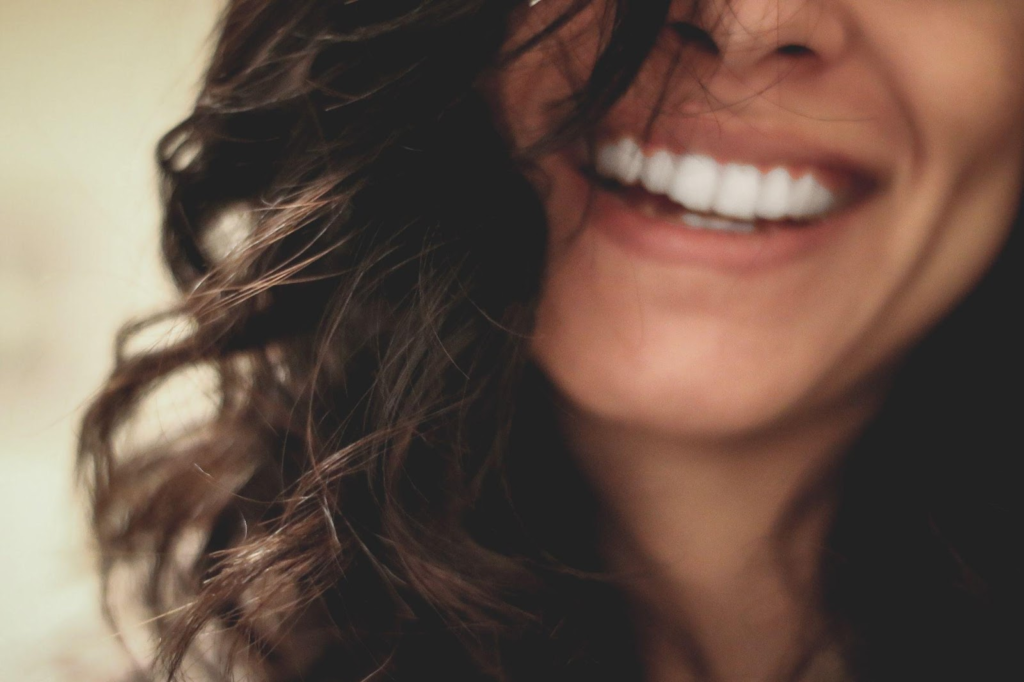 Smile Simulation Technology
Modern dental solutions utilize technologies that enable patients to see what the outcome of any procedures will look like before making any commitments.
Smile simulation software is among these technologies and gives patients a preview of potential outcomes before committing to treatment, giving them more participation and confidence about undergoing cosmetic dentistry procedures.
Utilizing smile simulation technology, dentists are able to show patients how their smile will change after receiving different treatments such as teeth whitening, veneer placement and dental bonding. This enables patients to select a procedure or combination of procedures which will best improve their appearance and give them the smile of their dreams.
Not only can digital dental solutions offer patients an accurate preview of their future smile, but they can also facilitate better communication between dentists and patients. Furthermore, software can provide detailed information about the results of procedures like shaping, size, and alignment.
As not everyone can commit or afford a complete dental makeover in one go, digital smile simulation technology enables dentists to tailor treatment timelines that offer outstanding results while fitting within patients' schedules and budgetary limitations. This enables patients to feel secure about undergoing cosmetic dentistry while enabling them to keep family and friends up to date about its progress.
Invisalign
Dentists and orthodontists use Invisalign to address various dental issues, including crookedness of teeth, overbites, underbites, crowdedness and misalignments of the jaws. You can learn more about the health benefits of straight teeth by clicking the link.
A series of clear aligners is used in this treatment to straighten your teeth and correct bite alignment, leading to improved overall health and wellness for you as a patient. They're easily removable so patients can eat what they please while still brushing their teeth normally.
Invisalign uses SmartTrack, a patented material, to move teeth more accurately and rapidly than traditional braces. Furthermore, Invisalign utilizes an innovative 3D scanner which takes 6,000 images per second in order to create high-resolution digital models of teeth resulting in more accurate fitting and reduced appointments.
Furthermore, Invisalign also offers attachments which enable more complex movements as well as mandibular advancements to correct an overbite.
Payment plans offer patients without dental insurance or candidates for implants an affordable means to secure care they require. Individuals can pay overtime for treatment via these plans offered by dentists and orthodontists offering this service.