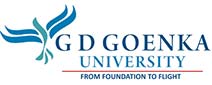 In a world of fast-moving business, the requirement for managers has increased greatly. An MBA is a perfect way to kick-start your prosperous career! Selecting the correct MBA courses is quintessential for students to achieve the job of their dreams. The advantages that this course provides are numerous. Let's look into why an MBA helps you get a better job.
Provides management knowledge
An MBA course is geared to provide management knowledge to students. The best MBA colleges in Gurgaon offer comprehensive courses containing industry-relevant subjects. These give you a better idea of all the theoretical knowledge that you can acquire regarding management. The curriculum is led by industry requirements and offers the latest information.
Taught by industry-led professionals
MBA courses are unique because of the faculty that teaches you. Most MBA degrees are taught by industry professionals who have actual work experience. MBA courses employ teachers who can teach you by integrating practical knowledge with theory. This develops holistic skills and allows students to get a better idea of the application of the theory.
Preferred by companies
MBA degrees are preferred by companies over other master's degrees due to the industry relevance. An MBA can get you multiple job opportunities. Students can apply internationally or nationally to a wide range of companies with this degree. Due to the hands-on and practical teaching style, corporates prefer to take MBA graduates for management roles. Good MBA colleges provide multiple placement opportunities as well.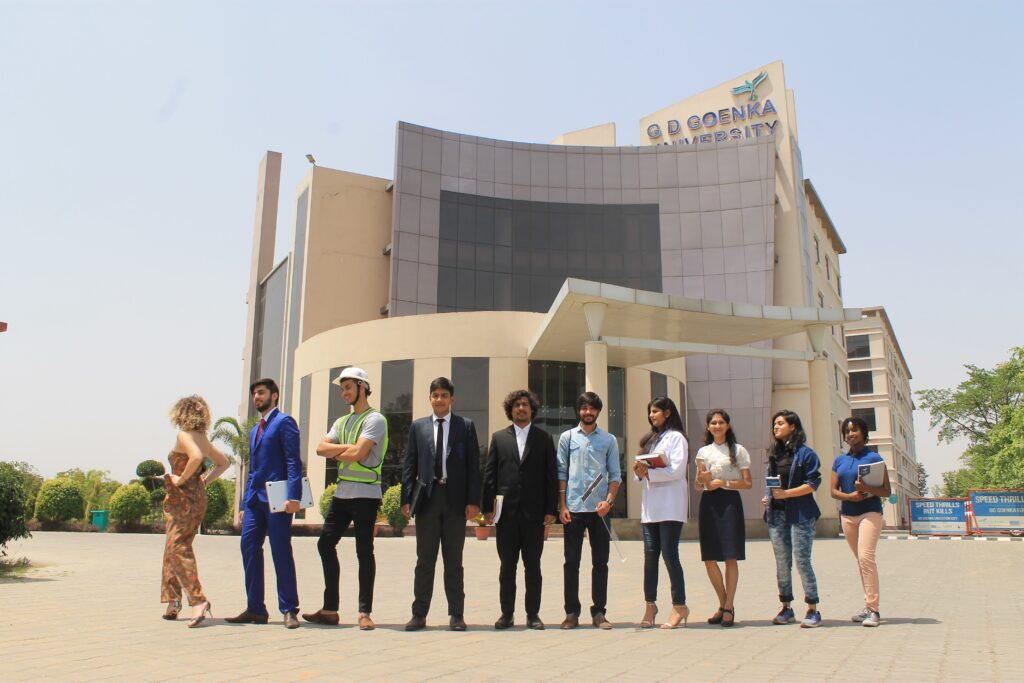 Joining at a higher level in an Organisation
After an MBA there is no requirement to work at the grassroots level. MBA courses are designed to equip students with the knowledge of different internships. This creates an entry-level experience. The entry-level job after an MBA is at a mid-management level job. These jobs make for lucrative careers for students who have completed their MBA.
High Exposure to industry
Good MBA colleges in Gurgaon provide high exposure to the industry. MBA courses offer distinct internship opportunities that help students to get practical experience. Summer internships and winter internships are very popular and offer a hands-on experience for students. These not only help in building your CV but also allow you to experience real-life work scenarios. It adds to your aptitude and management abilities. Students can opt for minor and major subjects. The selection lies between marketing, finance, IT, and human resource.
An MBA course holds multiple benefits for students looking to move into management positions. We would recommend this course for people who want to kick start their career in management. The course also offers specialisations. Apart from this specialised MBA courses are present that focus on digital marketing, entrepreneurship, and such other niche areas. This course adds weight and knowledge to your career. We recommend selecting the best MBA colleges available in Gurgaon to join. These colleges help prepare you for the job role. It ensures that you are prepared to get off to a flying start in your career!