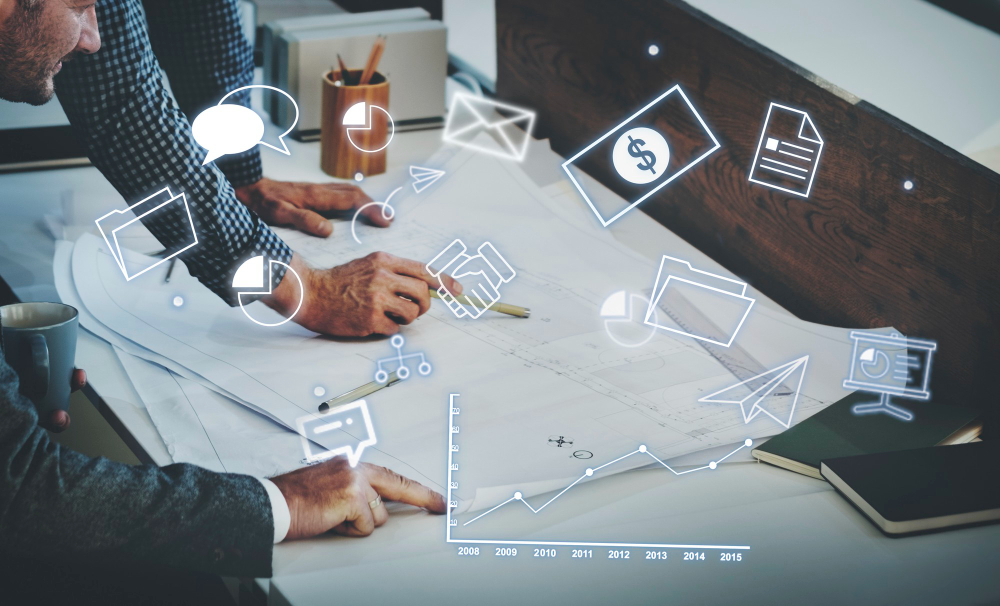 In the business industry, there are many pillars that help hold any business. They include sales, revenue, marketing, product performance, etc. But when you think about it, there's a fundamental element that forms the basis of all the mentioned business tools.
Such an element is the customer pool. Your business is only as big as the customers it pulls. That means every customer is a valuable asset that must be protected and kept happy at all costs, all the time. However, sometimes you find yourself losing a portion of your customers; how do you respond?
You see, gaining new customers is relatively more challenging than holding on to the current ones. Therefore, you must recover those lost customers quickly before it becomes a huge problem. The entire process that starts with marketing and ends in customer conversion is for the sole purpose of increasing the customer pool and, ultimately, company revenue.
Understanding Why Customers Leave in The First Place
Recovering lost customers isn't possible if the company lacks an idea of what drove them away. Therefore, you need to understand the various factors that could cause the churning of customers.
If your brand is losing customer subscriptions, deals or having memberships cancelled, it's time to address the situation. During such an assessment, it's easier to spot what went wrong. In that same vein, here are the common reasons brands lose customers:
Bad Customer Experience: Nothing ticks a customer off as quickly as a bad encounter with a brand.
Poor Pricing: If customers don't feel like they're getting value for their money, they'll search for alternatives
Lack Of Brand Engagement: If a brand is more connected to its customers, they are less likely to leave and vice versa.
Poor Brand Name: This is like the aftermath of one lousy customer experience. Seeing as news spreads like wildfire, everyone will be finding the exits.
How To Recover Your Precious Customers
Now that you've seen why customers jump ship, how do you get them back on your side? The answer is through paid social advertising. The trick is simple: lure the target audience into your brand, give them the platform to see your business, and encourage them to test your products. Before you know it, they're regular customers again.
That's why paid social advertising works; it's like trying to convince new customers. But remember, you're trying to win back people who left your brand, so the impression is already negative. However, you can still transform this negative feeling into a newfound love.
One way to do so is to employ the services of Vendo Digital. Through its social marketing details, you can achieve so much more.
For instance;
You can target the right audience and spot old customers temporarily out of love with you.
You can personalise messages and emails. You most likely lost customers because they didn't see any drive or care from their side. Adding blog posts, media content, and constant engagement changes that.
You can send emails to the target audience to display your care for them. It's gestures like this that show respect and sympathy.
Tapping into social media allows your brand to recover lost customers through improved interactions.