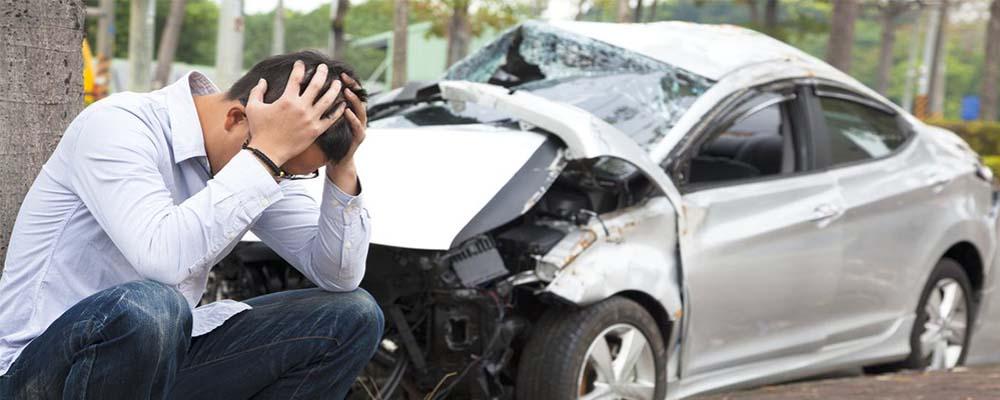 Idaho is a tort state when it comes to car accidents. If the other driver was negligent, you could claim compensation for your losses and injuries by filing a claim with their insurer. This would be a third-party claim. Before you take any step related to your claim or settlement, consider talking to an Idaho car accident attorney. Below are some of the common mistakes you must avoid immediately after the crash. 
Not calling the police
The state laws require drivers to report an accident when there is injury or death involved. The other driver may try to talk you out of calling the police, which isn't a wise step. Even if you were at fault for the crash, consider calling the police. If there was property damage estimated worth $1,500 or more, you need to file a report. If there was an investigating officer at the scene, you don't need to report the crash separately. Try and get a copy of the police report. 
Not taking injuries seriously
It is okay to feel a little disoriented after a crash, but do not underestimate your injuries. If no one called 911 from the accident scene, make it a point to meet a doctor soon after the crash. Let the doctor know that you have suffered injuries in a car accident. Keep track of your medical records, treatments, and bills. The documentation will come in handy when you file an insurance claim to seek compensation. 
Trying to blame the other driver or apologizing
Even if you believe that you may have been at fault for the accident, never admit anything to anyone. An apology could be used as a sign of guilt. Also, when you are overwhelmed and agitated because of the impact of the accident, don't talk a lot with the other party. Do not engage in arguments or say anything that can be used against you. 
Waiting for too long to act
In Idaho, you have two years to file a personal injury lawsuit following a car accident. That's not a lot of time as you will have to deal with an insurance claim first. Make sure that you act soon after the crash. Contact an attorney and gather as much evidence as you can. Don't step back from sharing details of the accident with your lawyer in person. 
A proficient lawyer can take the right steps to protect your rights and fight to win the settlement you deserve.