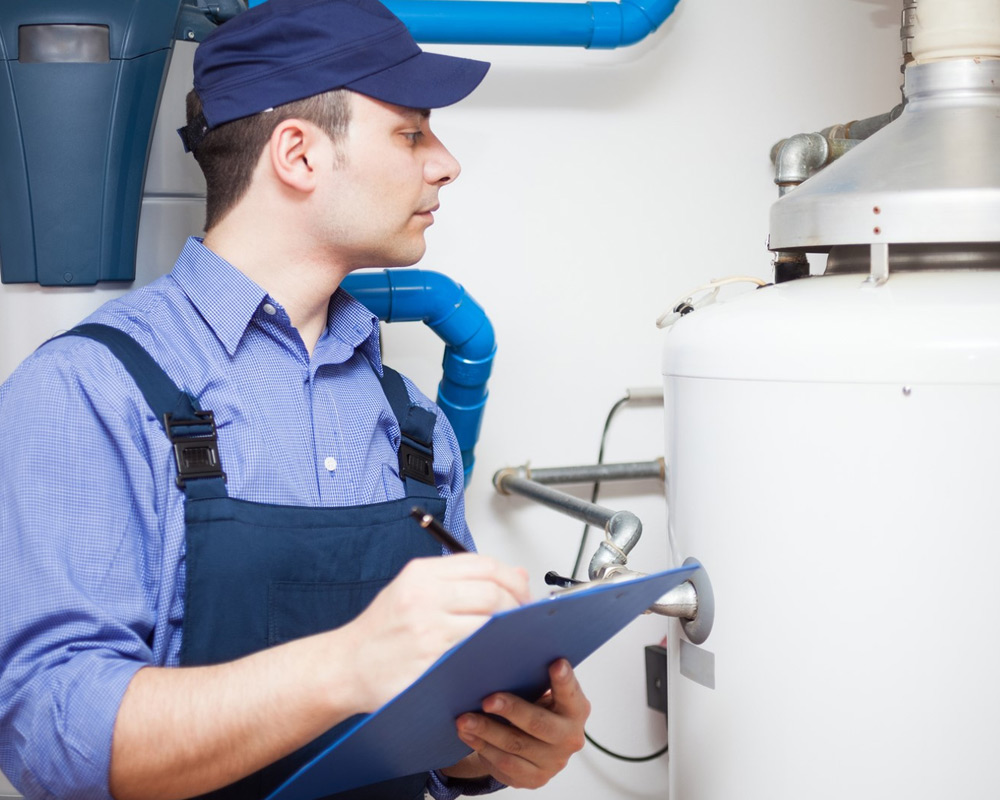 Nowadays, almost all people use RO purifiers in their homes as it's a reliable option to get pure water for a long time with timely water purifier service but it causes unnecessary wastage of water and everyone knows about it. But you can reuse wastewater. Do you know how?
It's not surprising. There are multiple ways to use ejected RO water but it's not suitable for bathing and drinking purposes.
**During water filtration, just 25% of water gets filtered and the rest of 75% water comes as wastage.**
You must be wondering how? RO purifiers use membrane technologies that cause wastage of water during the process of purity. But it can vary if your purifier gets regular ro service from professionals and it can enhance the overall life period of your water purifier.
RO water just not gives us pure water but also protects us from waterborne diseases that can harm our life. But to use the water wastage you must check its TDS factor as it can harm you in either ways.
Things to Consider While Using the RO Waste Water
Check TDS Level of Water: Before using your wasted water, you must know about its TDS value and only then you can use it for other purposes. If its value is high then it's never advisable to use it for any other purpose.
Evaluate pH Value of Water: You can check the pH value of water with the help of multiple ways but it's not much effective for the wasted water. If the pH value of your water is alright then you can use it anytime.
How you can Store Your Wasted Water?
There are a lot of ways to collect the wasted water like you can collect it into an empty bucket with the help of a water reject pipe. If you used 20 litre of purified water then you can get the 60 litres of wasted water to use for other purposes. If you are saving more than it, you can easily place your reject pipe into the tank to store all the water. You know better like how much water you can save and how effectively you can use it.
Also Read – Emergency Electrician
How can you Re-use the Ro Wasted Water?
Car Washing: If you have enough water then you can easily wash your car. Washing your car is not necessary every day. So you can just store the water and use it whenever you need. To wash your car, your water's TDS value can be 1200 -1500 PPM but if your water has higher TDS then you should go with the tap water. Just dilute both the water to balance the TDS value and just start with it.
Grow Your Plants with RO Waste Water: If you are fond of gardening and plants then this wasted water can help you to grow them quickly. You can check the TDS value on some of the plants and see the results for a few days. If it seems okay, then just go with it further. If TDS value is high, then you can't use it alone for your plants as the high value of sodium can damage it.
Wash Your Kitchen Utensils: If you have storage of wastage water, then you can easily use it to clean your utensils anytime. Just store it near your kitchen and use it whenever needed.
Mop Your Floor: Mopping is a regular task and takes enough water daily. So you can use the stored water for your mopping purpose.
If you're looking for an effective water purifier to get the pure water and to get the little and no waste water, then you can get in touch with the experts of Saferoservice and enhance the life period of your water purifier right away.
Book doorstep service today with our professionals.