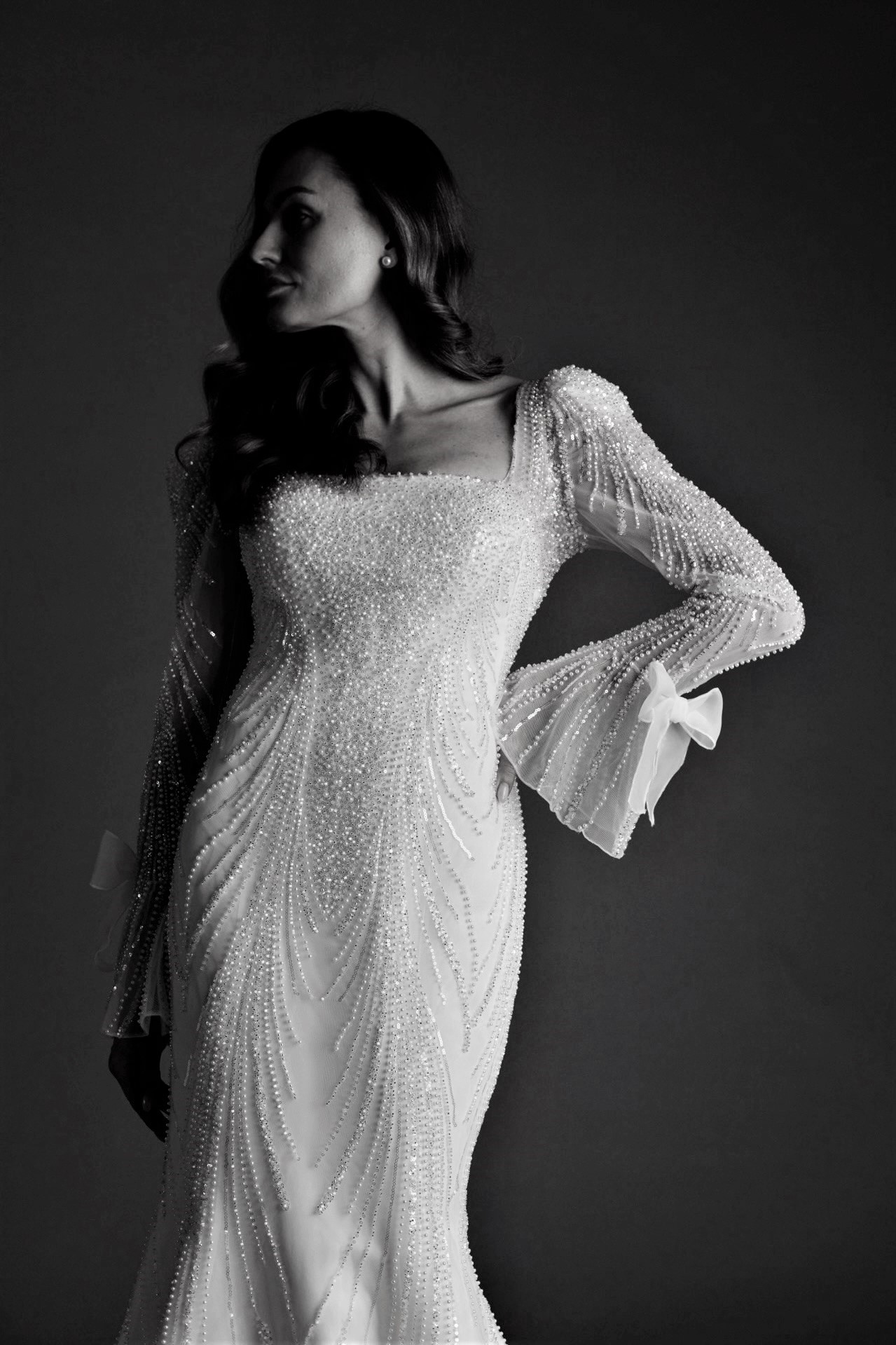 Hunting for a dream dress may become an exciting adventure, with an amount of positive emotions, giving you the opportunity to look at yourself from a completely different angle, if you follow the simple rules for choosing a dress from Dream Bridal Couture the atelier of designer wedding dress which is a Ukrainian production with individual cut and hand embroidery, as well as the hearts and souls of our craftswomen literally creating a miracle, embodying the most unrealistic dreams of our dear customers. We actively cooperate with wedding salons from Belgium, France, Canada, USA, Europe, UAE, Germany, Saudi Arabia, Romania, Morocco, Netherland, Nigeria, Libya and many other countries.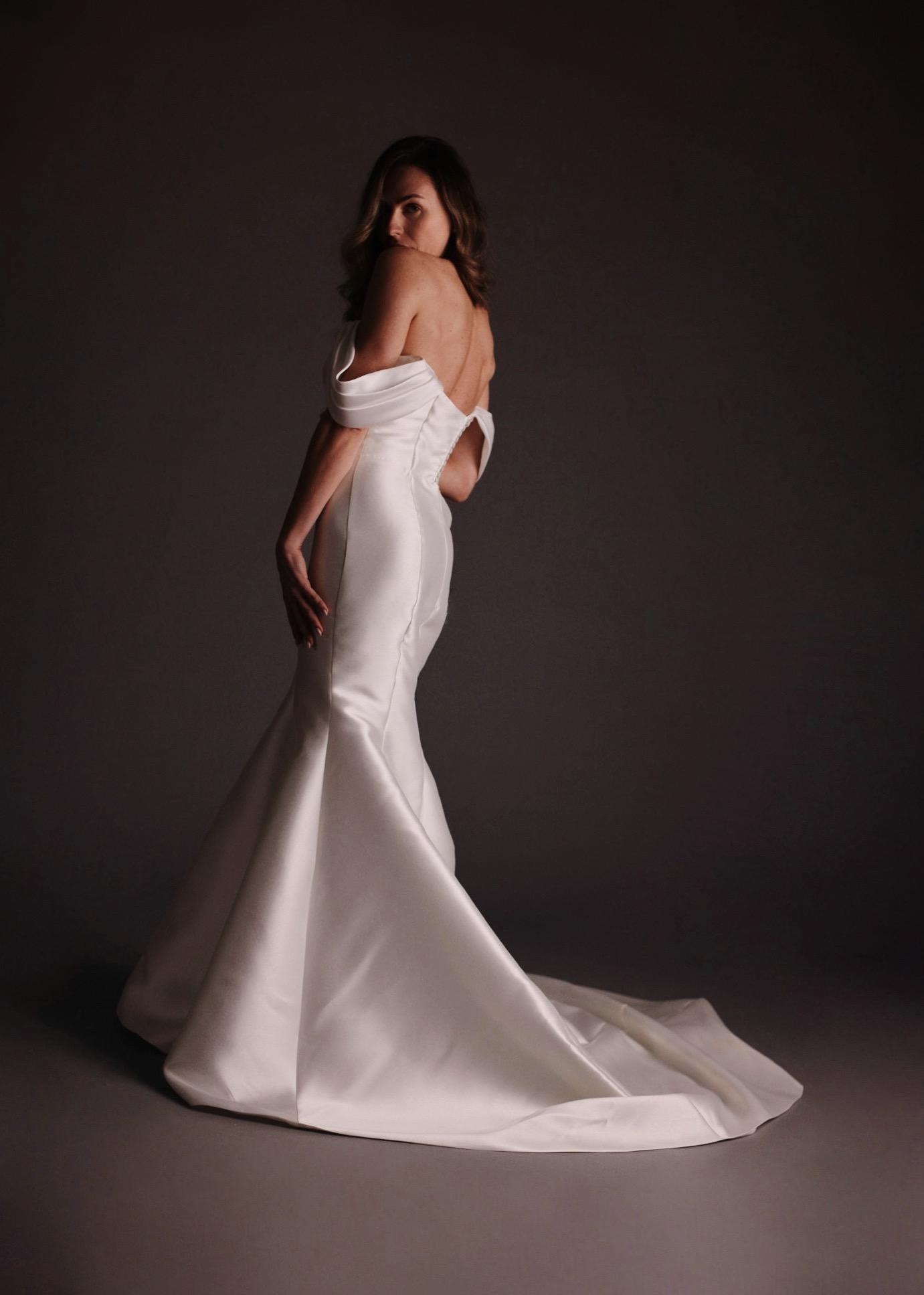 Secrets of choosing the perfect wedding dress: place and time
So, the first thing to do is to understand where and in what environment the ceremony will take place: in a church, on the ocean, in an old castle, or in nature, away from the bustle of the city
How many guests are you planning: it will be a luxurious banquet, or a chamber ceremony for the closest people
The time of year, the cultural and religious beliefs of both families
Just as a closed dress will not reveal all its grace, and even cause a lot of inconvenience on the ocean, so a translucent outfit with a deep neckline, a slit and a bare back will look out of place in the church, therefore it is so important to take into account all external factors.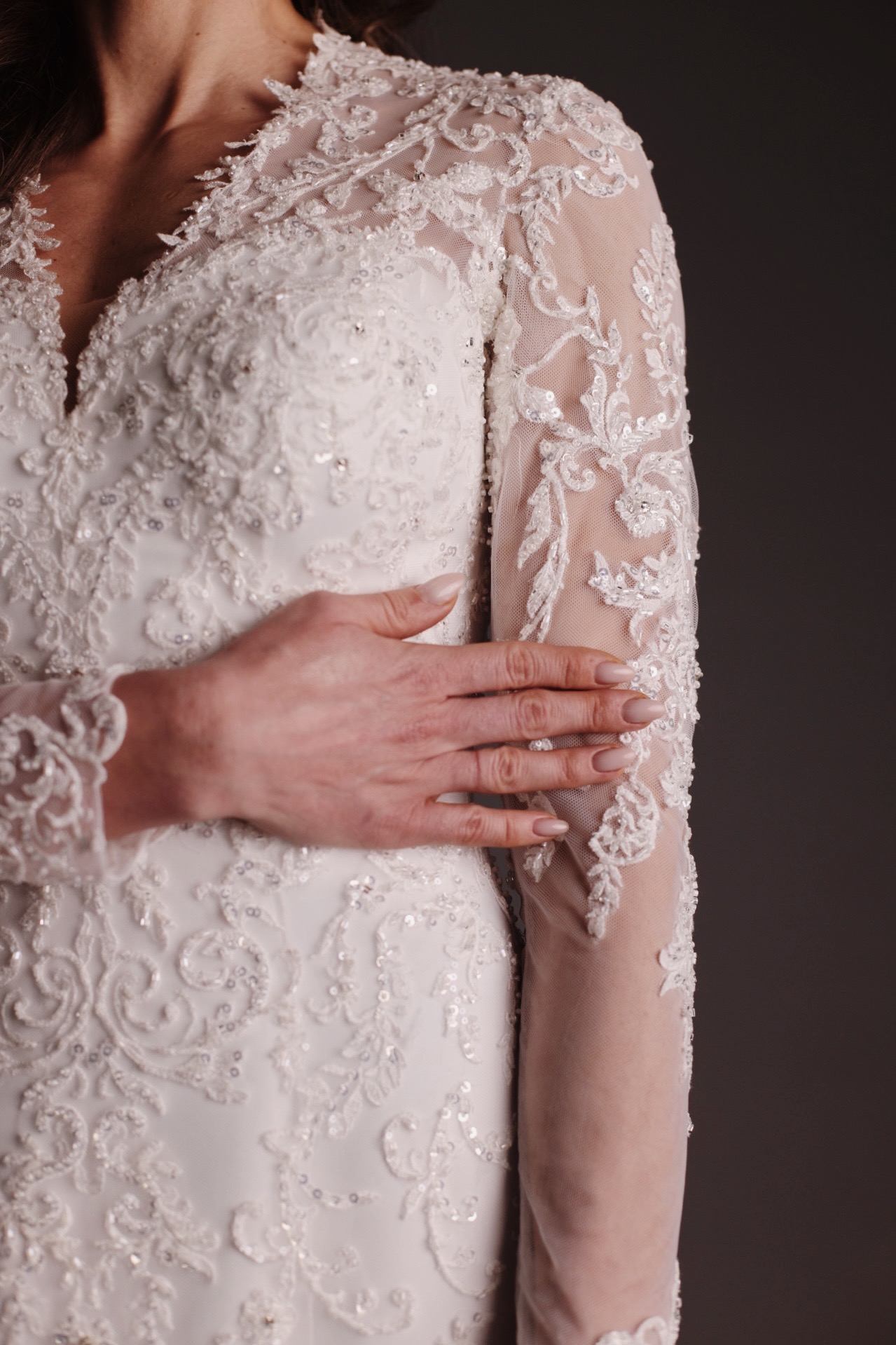 Body type as a starting point for individual style
The next step in choosing a dress is to understand what type do you have in order to make the most correct choice. In the Dream Bridal Couture online catalog on our official websitedream-couture.com you can find unique wedding dresses for any body type, with individual selection and tailoring.
In the fashion world, it is customary to distinguish such types of female figure:
Circle – long and thin legs and arms with full breasts and hips often with a slight waist
 Inverted triangle – shoulders are broader than the hips
Triangle – narrow shoulders and broad hips
Rectangle – straight up proportions
Hourglass – a harmonious combination of shoulders and hips with waist definition
The type of dress that suits you
It is customary to distinguish 5 main types of wedding dresses:
A-line dress: fitted top and flowing skirt, compliment for the waist – such dress is great for any type of figure
Mermaid: a dress that emphasizes the hips, waist and chest, with a skirt resembling a mermaid's tail, will look chic on the owner of a triangle and hourglass figure
Empire: high waist, lengthening the proportions, suits absolutely any type of figure
Ball gown: a dress with a fluffy skirt and a bright accent on the waist will look great on a girl with a triangle, inverted triangle, rectangle and hourglass figure
Sheath dress: a free dress on the figure of such a silhouette will suit a girl with an hourglass figure and a rectangle
Choose the best, make your dreams come true with Dream Bridal Couture.