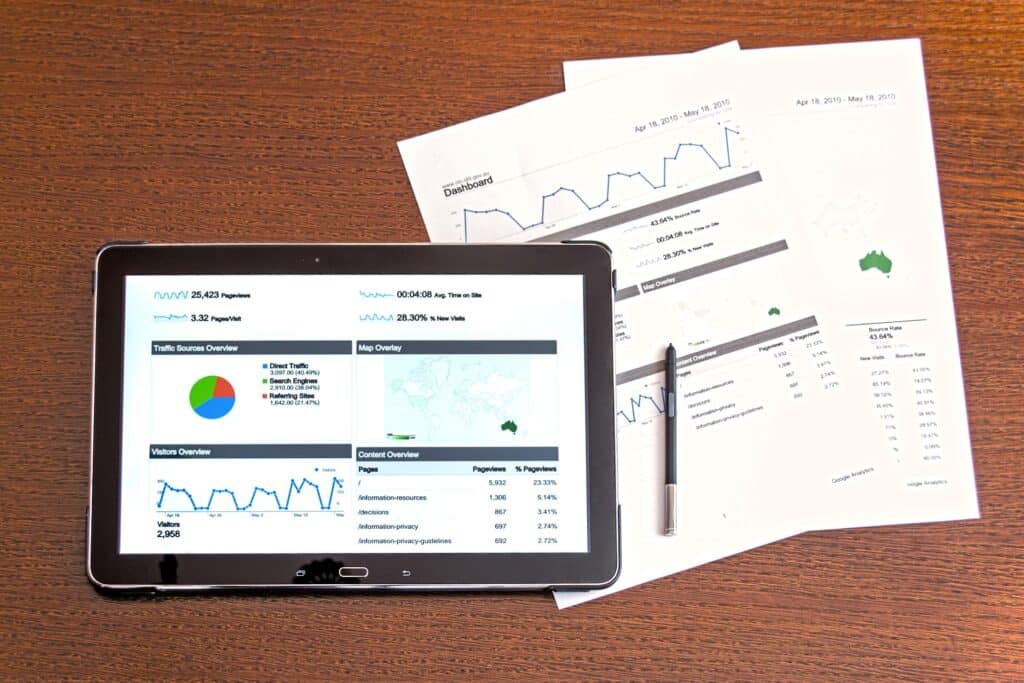 Data become an integral part of business regardless of business size or activities. Data analytics refers to analyzing data for meaningful insights and trends that help organizations make informed and better decisions. Big data refers to the enormous volume of data. This blog post is about big data analytics in detail.
What Is Data Analytics Used For?
One can use data analytics for diverse purposes like
Budgeting and Forecasting
Organizations can assess their historical sales, costs, and revenue data alongside their future goals. A big data analyst can identify the company budget and the investment needed to achieve the organization's business goals.
It refers to analyzing the probability of certain business risks and associated costs. Then, a big data analyst can provide cost-effective recommendations to mitigate these risks.
It refers to understanding key metrics like lead-to-customer conversion rate. Then, the big data analyst can study the data to provide organizations with exact figures like how much effort is needed per lead to fill the sales pipeline.
Research and Development (Product Development)
It refers to studying data on how customers reacted to specific product features in the past. By checking big data, the analyst can provide help in design, product development, and user experience in the future. 
AI Solutions for Data Analytics
If you look at the volume of data created by businesses daily, you need an automated solution that can analyze the data and provide you with valuable insights. Today, you can find several AI solutions specifically designed for big data analytics. Using this data can help customize solutions as per client requirements and help achieve business goals.
AI and big data analysis is an excellent example of parallel processing where data is directly ingested through the sources and events are made available for querying immediately. Querying real-time events as they happen is a remarkable ability to help organizations in perfect data analysis.
The AI solutions can work across diverse platforms and multiple data sets in real-time. It can access and analyze data and perform queries in batches. The AI solution can work on private and public clouds, and you can scale it as per your business requirements.
How Can Data Analytics Help You Take the Right Actions?
Big data analytics can make reliable information available faster. Most big data and analytics organizations have moved their processes to cloud environments. AI solutions with built-in machine learning can help you act quickly and confidently.
These intelligent solutions can analyze terabytes of data within a short period to derive meaningful conclusions and generate more precise results.
Different Use Cases
Businesses need to ensure continuity of their manufacturing processes to meet supply demands. However, machines are bound to fail sometime or later. AI solutions powered by big data and analytics can make failure prediction easier. It can perform real-time analysis of devices working by advanced machine learning algorithms and provide you immediate alerts of failing components that will enable you to take remedial actions to prevent impending failure.
Planned Machine Maintenance
Machine maintenance is a crucial aspect of every manufacturing unit. However, higher supply demands make it challenging to plan machine maintenance without disrupting production schedules. AI solutions powered with data analytics come with features like early fault detection in your rotating equipment.
Now that you have adequate knowledge about big data analytics, it will help you select the right AI solution to make data work for you.
Also Read: A Beginners Guide To Different Types Of Hookahs.