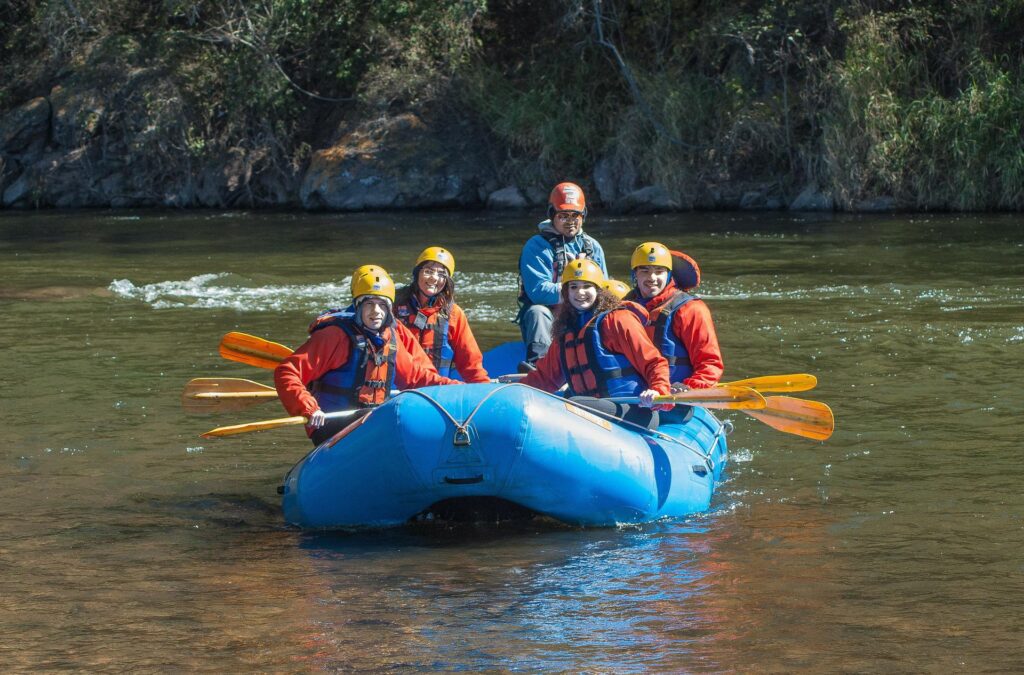 As the summer is approaching, it is the perfect time to go on a boat trip with your family and friends. Hanging out by the bodies of water helps cool down the body temperature, while you can enjoy the time by indulging in various activities.
Whether you are planning to go on white water rafting or a motorboat, it is always beneficial to list things you will need to take with you before going on the boat. Here are a few things you should check before a trip to the water.
Batteries
If you are renting a motorboat or own one, make sure, to check the marine batteries and power supply before riding the vessel. Install new batteries or keep extra batteries on board before taking your boat for a ride.
Safety Equipment
Keep a ring buoy and wear life jackets when you are on a boat. Check for the water safety instructions before you mount your craft for sailing. Water is an unpredictable medium for trips; accidents can happen when you are in the water.
To enjoy to the fullest, make sure you are aware of all kinds of diversities and know all the protocols. Keep a flashlight and extra lines in case of any unsatisfactory experience. Make sure your boat fits all the requirements required by the government before taking it to the water.
Documents
Always take your identification card or driver's license on the board. Make sure all the documents of your boat are complete and valid. Check if any documents need renewal. Check for a boater's education card as well.
Every state has its policy for the documentation that they need to check if you and your boat are safe to ride on the water. Check the policy of your state and update your documents accordingly.
Food And Drinks
You must keep drinkable water on the board. Although, you are going on a trip in the water. The water in the sea or the rivers is undrinkable, so you can quickly get dehydrated when in the water. Hence, you must keep water more than your expectable ratio on the board.
Keep fruits that contain water in them and food like yogurt with you. Fruits like watermelons and oranges provide energy and hydration.
First-Aid Kit
It is better to be safe than sorry. Make a first-aid kit before you jump on board. Make the first-aid kit with the number of people you are taking on board in mind. You must keep medication for acute and severe injuries. Keep a lotion or SPF cream with you as well.
If you already have a first-aid kit, make sure that you check all its constituents for expiry dates. Update all the medications and bandages in the box.
Anchor With Rode
Even if you are taking a quick trip to the sea that does not involve stops, you must keep an anchor, and a rode on the board. Anchors are very helpful in times of hardship. For example, if your boat faces a mechanical difficulty and you have to call for help, an anchor will keep you in one place.
You can also use an anchor when you are eating lunch so that the boat stays in one place and does not drift into a rock or other surfaces.
Also Read: Laminate Flooring And Carpets In Dubai.